Ettore Guidetti is no longer head coach of the Sweden Women's Volleyball National Team.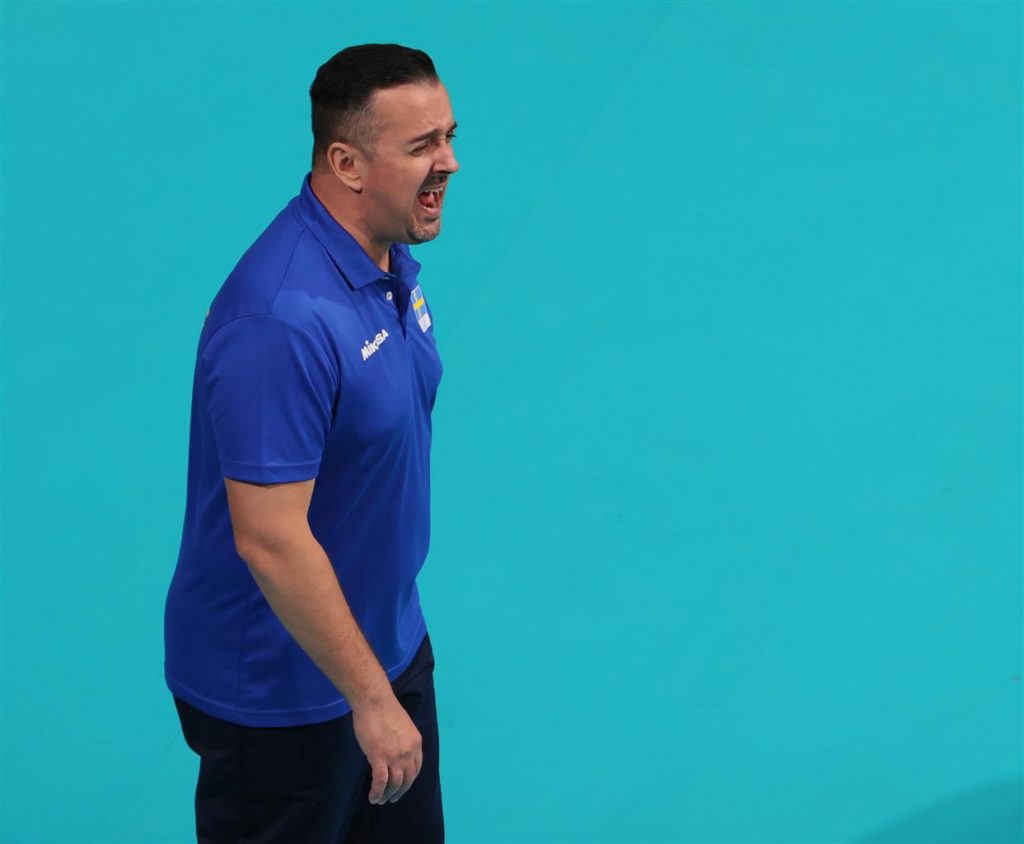 The contract of the Swedish federation (SVF) with Ettore Guidetti has expired and it will not be renewed. The Italian expert, brother of more famous coach Giovanni Guidetti, was at the helm of the Sweden Women's National Team since the spring of 2019. Guidetti's other agreement in the country, in volleyball academy in Falköping where he works as an instructor, runs as before.
Thanks to the fifth place in the recent 2021 CEV EuroVolley, achieved under the command of Guidetti, Sweden Women obtained a direct qualification for the next continental championship in 2023.