The Dominican Women's Volleyball National Team duo from the 2020 Tokyo Olympics embarked on an adventure in Indonesia.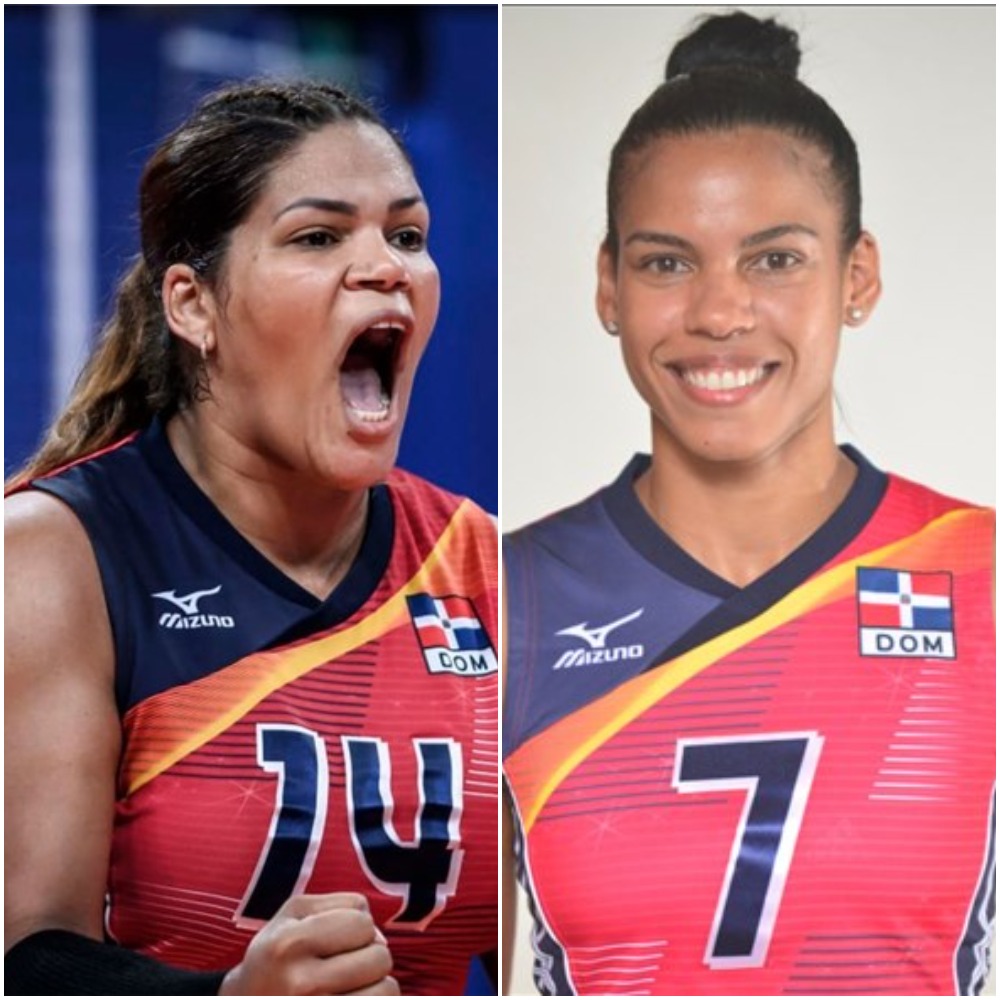 The 2022 Women's Proliga will be enriched by the two participants from the Tokyo Olympics – both from the Dominican Republic. The two-time Indonesian club champions Jakarta Pertamina Energi engaged legendary outside hitter Prisilla Rivera and setter Niverka Marte.
Rivera said goodbye to the national team in the Summer Games in the Japanese capital wearing the captain's armband and was even a female flag bearer for her country. The MVP of the 2009 NORCECA Championship came to Pertamina Energi from the Dominican club Cristo Rey in which she started the season. As for Marte, the Best Setter of the 2015 FIVB World Cup also competed in her homeland prior to coming to Indonesia – in Guerreras.
See our sections – Transfers – Done Deals and Transfers – Rumors.