Iranian club Paykan officially announced the signing of 4 world-famous stars for the 2022 Asian Men's Club Volleyball Championship, which will be hosted by them on May 14-20.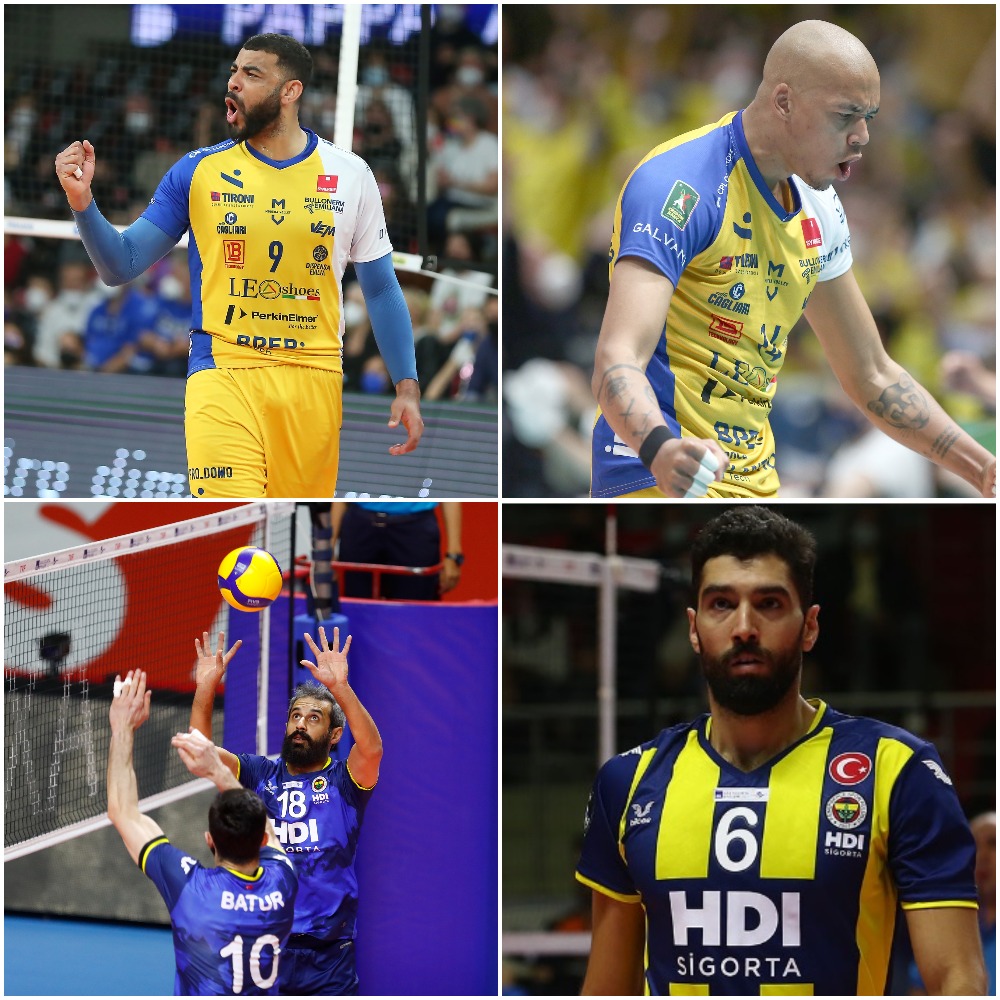 Some of the world's biggest volleyball stars will be defending the colors of Paykan in the upcoming Asian Men's Club Championship! The Tehran side unveiled signing contracts with 4 gigantic names of the world of volleyball, 2 of them are domestic players, to use them in the elite competition in the continent.
Paykan officially announced that French Earvin Ngapeth, Dutch Nimir Abdel-Aziz, Saeid Marouf, and Seyed Mousavi have joined their ranks. The first two mentioned internationals are both members of the Italian side Leo Shoes PerkinElmer Modena with whom they just got eliminated from the SuperLega playoff semi-finals, and they have joined Paykan in a sisterhood contract. The officials of the Iranian vice-champions entered into negotiations with Modena a few weeks ago. Ngapeth and Abdel-Aziz will arrive in Tehran a few days before the start of the Asian Club Champs.
As for the 2 former pillars of the Iran National Team, Mousavi has been attending Paykan's training for a few days, while Marouf will come to Tehran in the next couple of days. Both played in Turkey's Fenerbahçe Opet this season though Mousavi left the club in February, one month prior to the arrival of Marouf.
The 2022 Asian Club Championship will be hosted exactly by Paykan and will be played on May 14-20.
See our sections – Transfers – Done Deals and Transfers – Rumors.