The two major favorites for the title in the 2022–23 Chinese Women's Volleyball Championship had a successful start to their respective playoff semi-final series.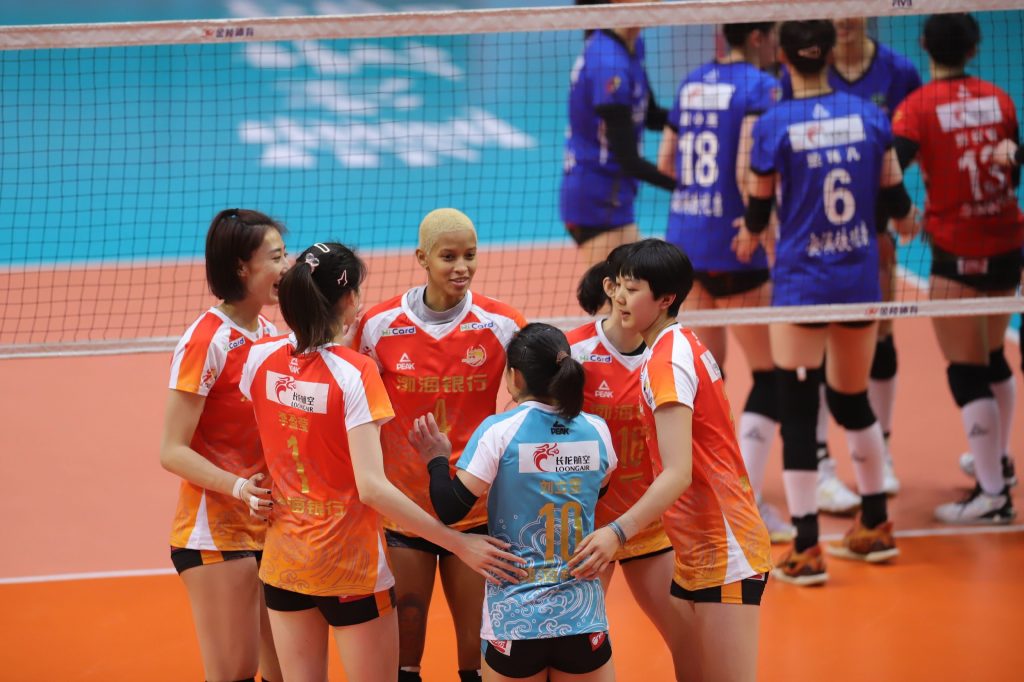 There were no surprises in Game 1 of the 2022–23 Women's Super League playoff semi-finals. The two favorites for the title, Tianjin and Shanghai, earned their victories. The 3-0 win of Tianjin against the surprising top-4 participant Fujian (partially 25-14, 25-17, and 25-12) was expected, turning out to be just a bit more than a formality. Cuban Melissa Vargas, on the winning side, dominated the court with 23 points.
However, the story was quite different in the match between Shanghai and Shenzhen. Azerbaijani Odina Aliyeva (20 points) led Shanghai to a 3-1 triumph after two hard-fought sets and despite 14 blocks conceded. The absolute protagonist was on the losing side: Zhong Hui tallied 32 points.
Tomorrow (Tuesday, January 3), Game 2 of both duels is on the schedule, and if the two teams who won their matches today repeat so tomorrow, they'll secure the advancement to the final.
2022–23 Women's Super League, playoff, semi-finals, Game 1: