The Serbian men's senior volleyball team will play two friendly matches against Türkiye as part of their preparations for the European Volleyball Championship 2023 (EuroVolley 2023). The championship is scheduled to take place from August 28 to September 16 in Italy, North Macedonia, Bulgaria, and Israel.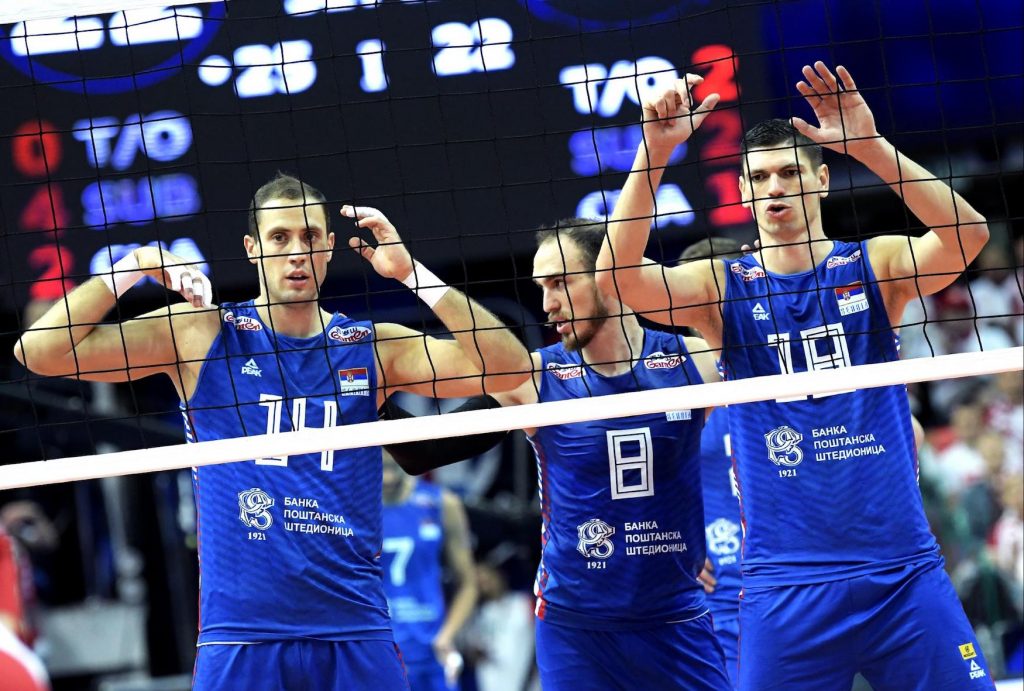 The first friendly match will be held on Friday, August 18, in the Burhan Felek Sport Hall in Istanbul, while the second match is scheduled for Saturday, August 19.
The Serbian team is set to depart for Istanbul in the morning of August 17, with a planned return on the evening of Sunday, August 20.
Igor Kolaković, the head coach of the Serbian senior team, has announced the roster of 15 players that will travel to Türkiye. Notably, Srecko Lisinac is missing from the list. The team is composed of the following players:
Setters: Vuk Todorović and Aleksa Batak
Opposites: Aleksandar Atanasijević and Dražen Luburić
Liberos: Milorad Kapur and Miloš Krsteski
Middle Blockers: Marko Podraščanin, Petar Krsmanović, Nemanja Mašulović, and Aleksandar Nedeljković
Outside Hitters: Uroš Kovačević, Marko Ivović, Miran Kujundžić, Pavle Perić, and Veljko Mašulović
In the European Championship, Serbia will compete in Group A, which includes Switzerland, Belgium, and Italy. The team will play its first three matches of Group A in Perugia, Italy. Serbia will face Switzerland in their opening match of the championship on August 30 in Perugia. Following this, they will compete against Belgium on August 31, and Italy on September 1.
The remaining two matches of Group A for Serbia are scheduled in Ancona, where they will play against Estonia on September 4 and Germany on September 5.
The European Championship 2023 will officially open on August 28 with a match between Italy and Belgium in Bologna.