Taylor Sander, the American male volleyball outside hitter, decided to stay at PGE Skra Bełchatów for one more season.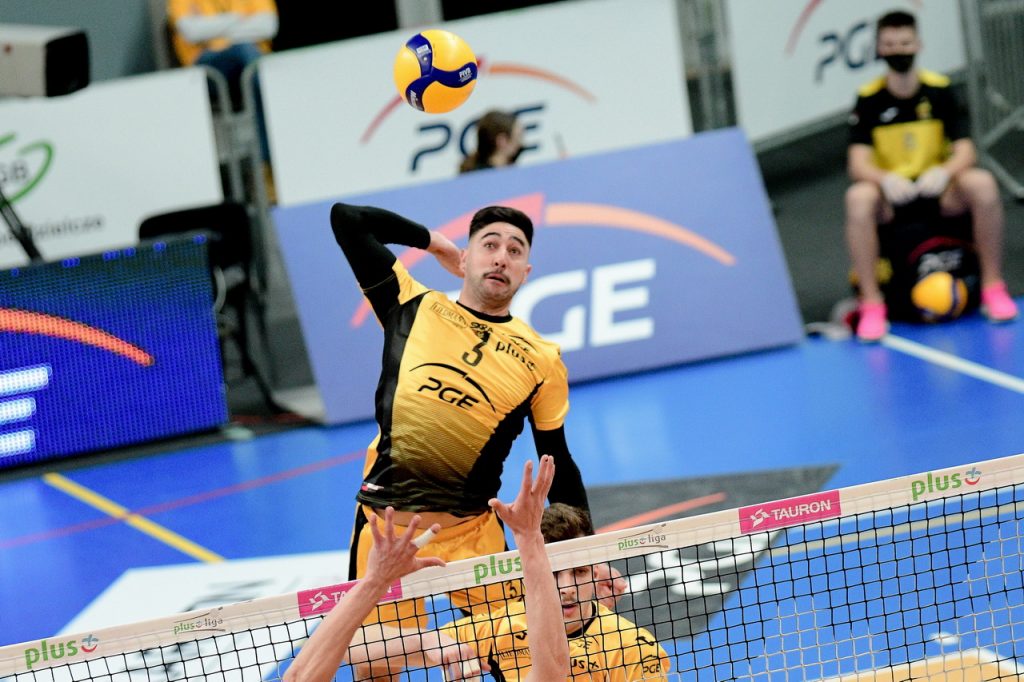 One of the two starting outside hitters of Skra for 2021/22 will be Sander, who extended the contract with the PlusLiga side for one more season.
The 29-year-old was undoubtedly one of the best players in the world before undergoing shoulder surgery back in 2019. Throughout his international career, Sander won numerous medals of which the gold in the 2014 FIVB World League (MVP and Best Outside Spiker) and 2015 FIVB World Cup stand out. On a club level, he can brag to take titles in the 2016 CEV Challenge Cup (MVP) and 2019 South American Club Championship (MVP).
Last season, Sander had to wait to make his debut for Skra until December as he was recovering from an injury. Bad luck for the US National Team member continued at the very end of the season when he suffered an ankle injury and ended playing prematurely.
See our sections – Transfers – Done Deals and Transfers – Rumors.