Brazilian women's volleyball club champions Itambé/Minas are very active in the off-season in composing the roster that will have a difficult task to defend as many as four titles from the last season: Superliga, South American Club Championship, national Cup, and Mineiro Championship.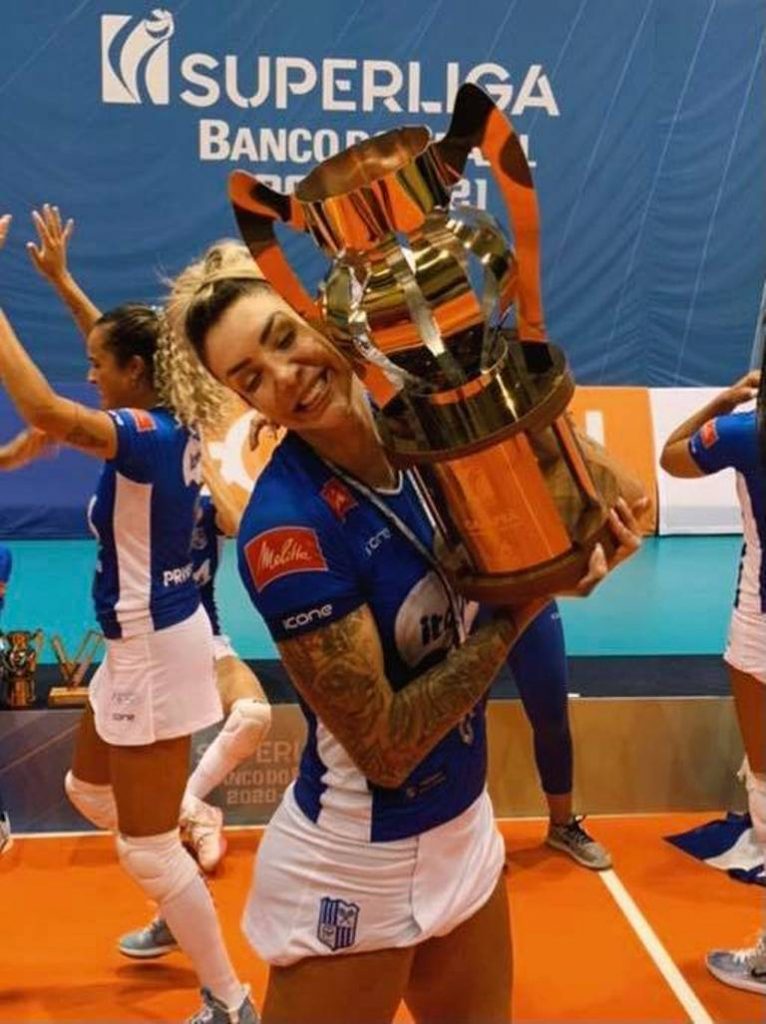 Minas announced several contract extensions one of which definitely stands out – of a two-time Olympic champion Thaísa Daher.
A 34-year-old middle blocker will wear the jersey of the Belo Horizonte powerhouse for the third successive season, the sixth overall. Thaísa is the star of the world volleyball, who defies her age as she was named Best Middle Blocker of the last Superliga. Suffice to mention her numerous titles but we will just say she won, apart from the two in the Olympic Games, five in the FIVB World Grand Prix, four in the South American Championships, one in the FIVB World Grand Champions Cup, and two in the Pan-American Cup. Individually, Thaísa was named MVP of the FIVB World Grand Prix and South American Championship once each, etc.
In addition to extending the contract with her, Minas did the same with those of Caroline Gattaz 'Carol Gattaz', Macrís Carneiro, Léia Nicolosi, and American Danielle Cuttino. Also, Minas made the arrival of Turkish Neriman Özsoy official.
See our sections – Transfers – Done Deals and Transfers – Rumors.