Asseco Resovia Rzeszów hired one of the world's biggest male volleyball coaching names in the last decade – Marcelo Méndez.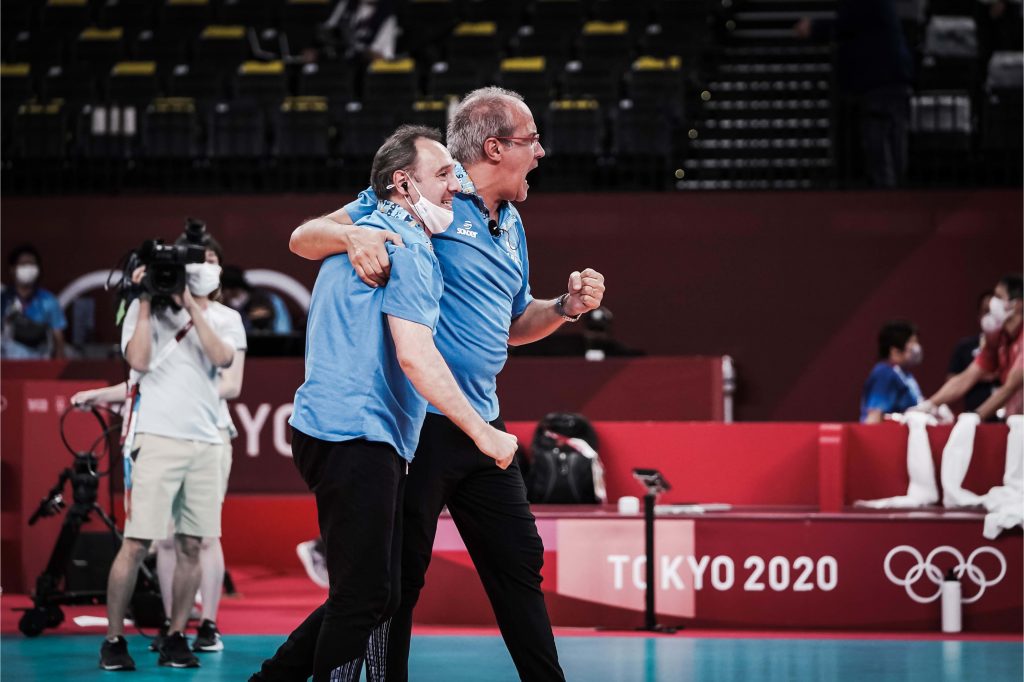 Numerous Polish sports media reported that the country's powerhouse Resovia appointed renowned expert Méndez as their new head coach. For the Argentinian, it is a return to European volleyball after 12 years (Spain's Voley Palma 2008/09).
After the first part of the 2021/22 PlusLiga, Resovia's management decided to part ways with Italian Alberto Giuliani due to the fact that the club won only five out of 12 matches in the competition and is ranked seventh in the table under his command. Looking at the team's potential and names in the roster, these results of the Rzeszów side are much below expectations.
As for Méndez, he didn't work on a club level for six months after parting ways with Brazil's Sada Cruzeiro at the end of the last season, with which he took as many as 39 trophies in 12 years, including six national championships and three world titles. Méndez's last engagement was in the Argentina Men's National Team, commanding them over the last three years and winning the bronze medal in the 2020 Tokyo Olympics.
See our sections – Transfers – Done Deals and Transfers – Rumors.