ŁKS Commercecon Łódź are undoubtedly fatal for Grupa Azoty Chemik Police in the 2021/22 Polish Women's Volleyball Championship.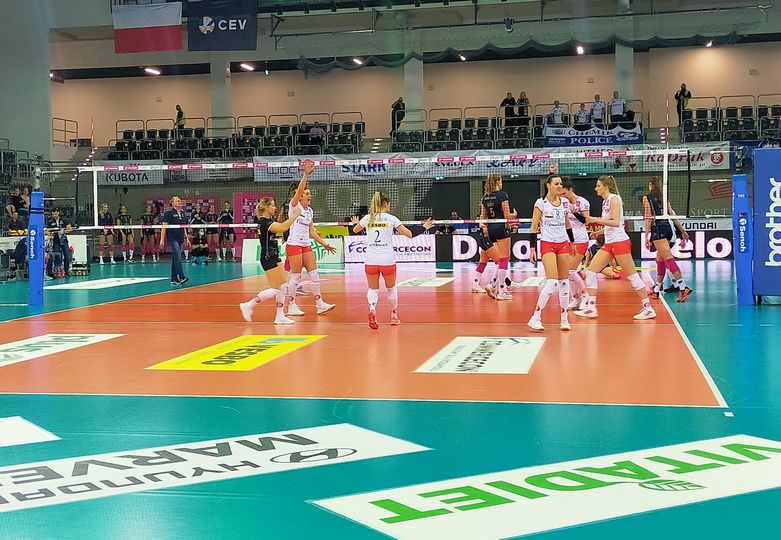 ŁKS beat Chemik 3-1 (20-25, 25-20, 27-25, 25-23) in the hit of the 15th round of the 2021/22 TAURON Liga. Thus, the reigning champions failed to take revenge on the rivals for a defeat in the first part of the season, which also finished with a score of 3-1. Chemik are definitely in the crisis given that they suffered 3rd defeat in the last 5 games. As for ŁKS, they moved up from the 6th to 4th place in the charts. Veronica Jones-Perry top-scored the winning side with 20 points. Klaudia Alagierska had 6 blocks. Kamila Witkowska made 92% attack (12/13).
IŁ Capital Legionovia Legionowo continued to astound the Polish volleyball public. They beat Grot Budowlani Łódź in the tie-break, remained 3rd in the charts, and are now just 4 points behind vice leaders Chemik. This was the 10th successive win for Legionovia in TAURON Liga.
2021/22 TAURON Liga – regular season, Round 15 (today's matches):