Zoran Terzić is getting closer to taking over the Russia Women's Volleyball National Team.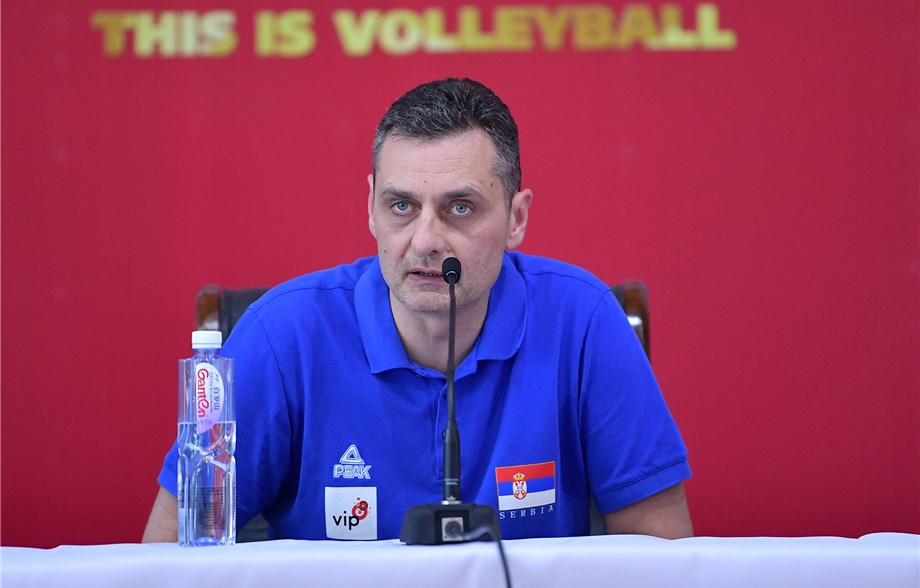 From saying that he doesn't intend to leave the post of the head coach of the Serbian Women's National Team through agreeing to take over 'Zbornaya' to parting ways with the Serbian federation (OSSRB) in just one month – that was the trajectory of a famous expert Zoran Terzić. Now, only one step remains for Terzić – to officially get appointed as the Russia Women head coach. The 55-year-old is the most trophy-winning Serbian expert whose contract with the OSSRB has expired and both sides have agreed not to continue cooperation.
Terzić was the head coach of the women's senior national team of Serbia since May 2002. With it, he won 20 medals at the biggest competitions in 20 years. Of course, gold medals stand out: one at the FIVB World Championships (2018) and 3 at the CEV EuroVolley (2011, 2017, and 2019) and CEV European Games (2009, 2010, and 2011) each. Terzić was twice named the best coach in Europe in the selection of the European Volleyball Confederation (CEV) – in 2018 and 2021.