The reigning Polish women's club volleyball champions Grupa Azoty Chemik Police ended their cooperation with the head coach Jacek Nawrocki.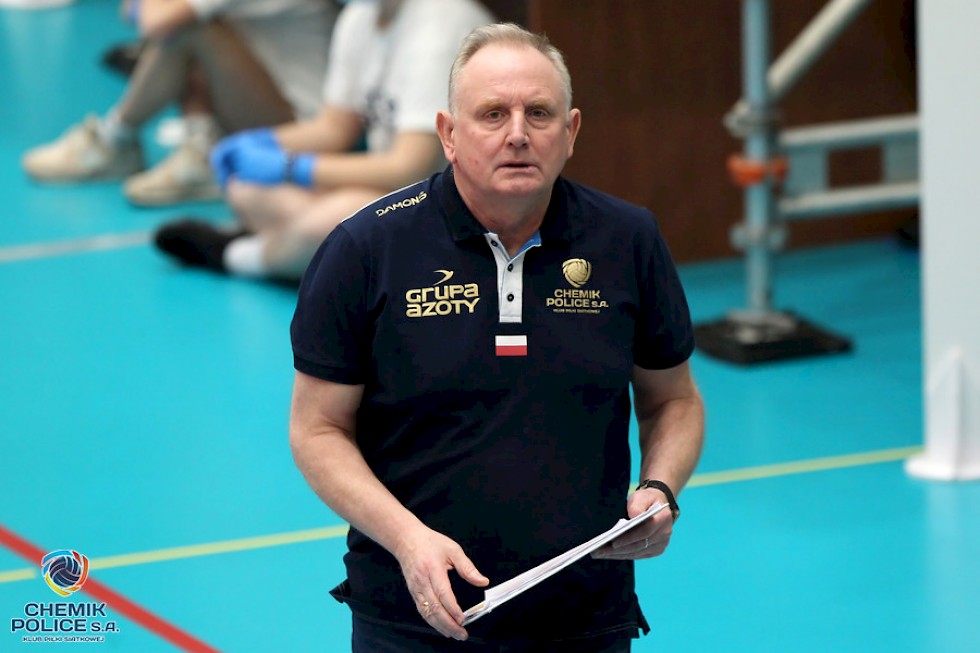 Nawrocki, the former Poland Women's National Team head coach, is no longer at the helm of the TAURON Liga champions. The 56-year-old expert joined the Police team before the start of the current season. But, under the command of Nawrocki, Chemik failed to achieve several goals: they lost the Polish Super Cup, left the CEV Champions League after the group stage, and got eliminated from the quarter-finals of the Polish Cup, 2 days ago.
The role of the head coach in Chemik will be taken over by Nawrocki's assistant Marek Mierzwiński, who has been working in the staff for many years.