In a match of the 2021/22 Polish Men's Volleyball Championship in which the stakes were high for both sides, Jastrzębski Węgiel beat the home team of Trefl Gdańsk in 5 sets.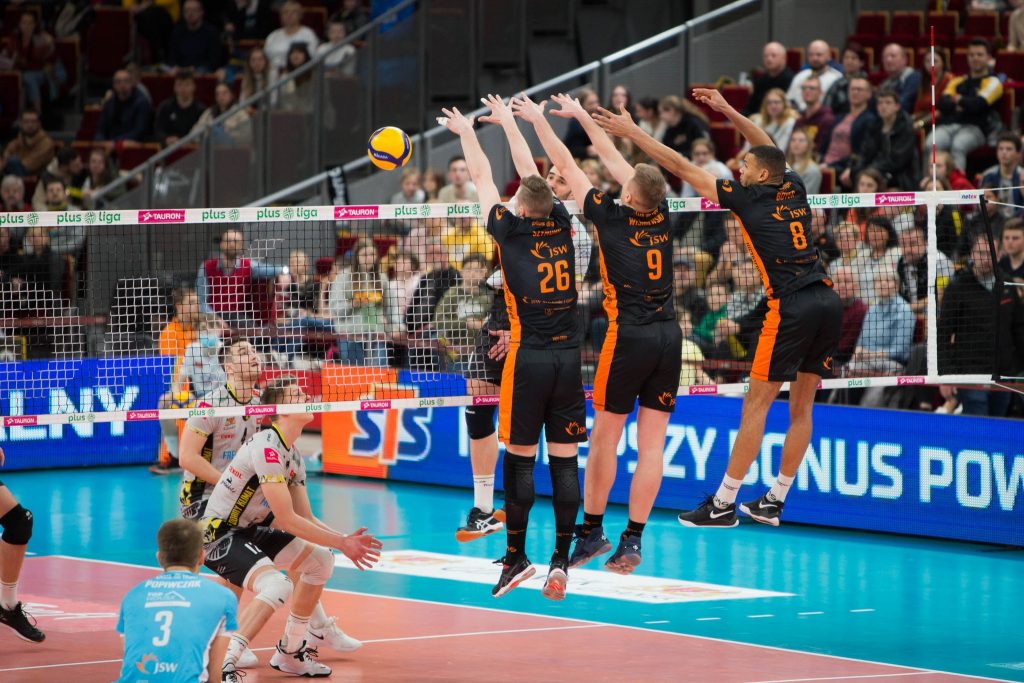 Before the match between the home side of Trefl and Jastrzębski, the recovery of Round 19 of the 2021/22 PlusLiga, it was known that a 3-point victory would give the hosts a sealed promotion to the playoffs (there's an only one available slot for the post-season). In turn, the titleholders were to fight for the regular-season triumph. Also, Jastrzębski were to bounce back after 3 successive defeats in one week (2 in the Champions League and one in PlusLiga) to their contenders for the top seed, Grupa Azoty ZAKSA Kędzierzyn-Koźle.
But, from the beginning of the meeting, playing without 3 starters (Dryja, Gladyr, Clévenot – virus and injury) but with 2 starters recovered from a cold (Fornal and Popiwczak), they had a lot of trouble, losing the first 2 sets. Trefl Gdańsk already greeted the playoff phase, but ultimately, however, failed to score 3 points and, in addition, lost the entire match 2-3. Tomasz Fornal top-scored 'The Hawks' with 25 points, including 4 blocks.
The match between ZAKSA and Trefl in 2 days will determine the fate of both clubs, as well as of Jastrzębski.
2021/22 PlusLiga – regular season, Round 19 (today's matches):
Trefl Gdańsk – Jastrzębski Węgiel 2-3 (25-23, 25-23, 22-25, 20-25, 21-23)