Marcelo Méndez is no longer in command of the Polish men's volleyball club Asseco Resovia Rzeszów.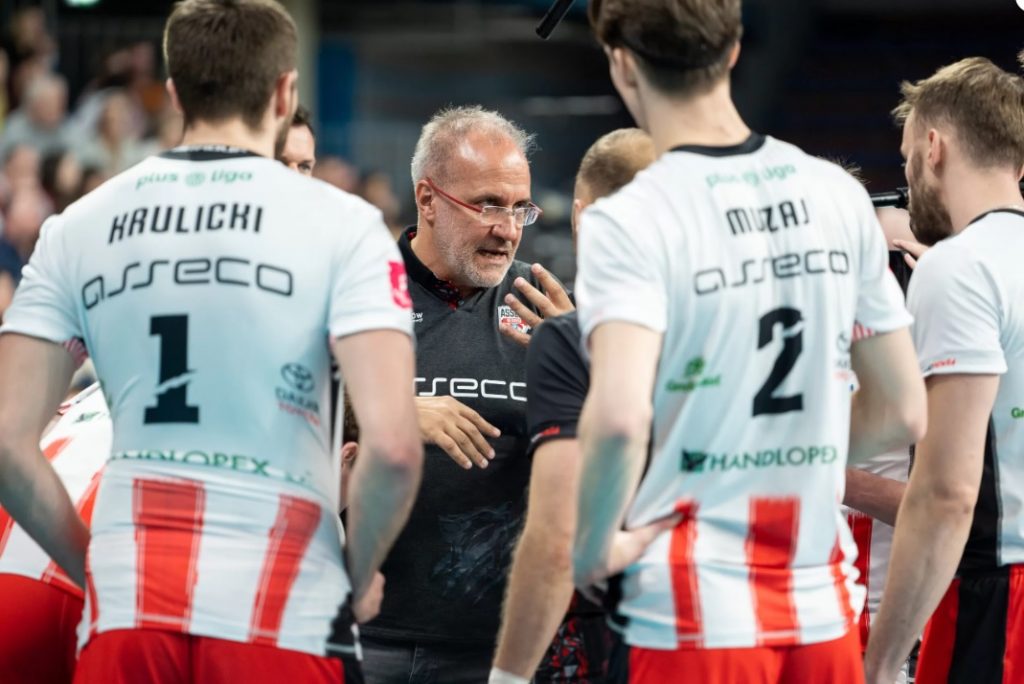 As announced by the media in March, Resovia and head coach Méndez won't continue the collaboration after the end of the season. The famous Argentine expert took over the Polish giants in December 2021. Under his command, Resovia finished the PlusLiga season in 5th place. He took over the Rzeszów side at an extremely difficult moment. Although they didn't manage to advance to the 2021/22 PlusLiga semi-finals, the performance of the team under Méndez was much improved than in the initial phase of the season.
Méndez returns to Argentina to focus on working with the country's men's national team on whose helm he has been since 2018. The South American nation's squad will set off the preparation for this year's FIVB World Championship in the coming weeks.