The reigning men's volleyball club champions of Poland, Jastrzębski Węgiel, announced that it has extended the contract with Trévor Clévenot.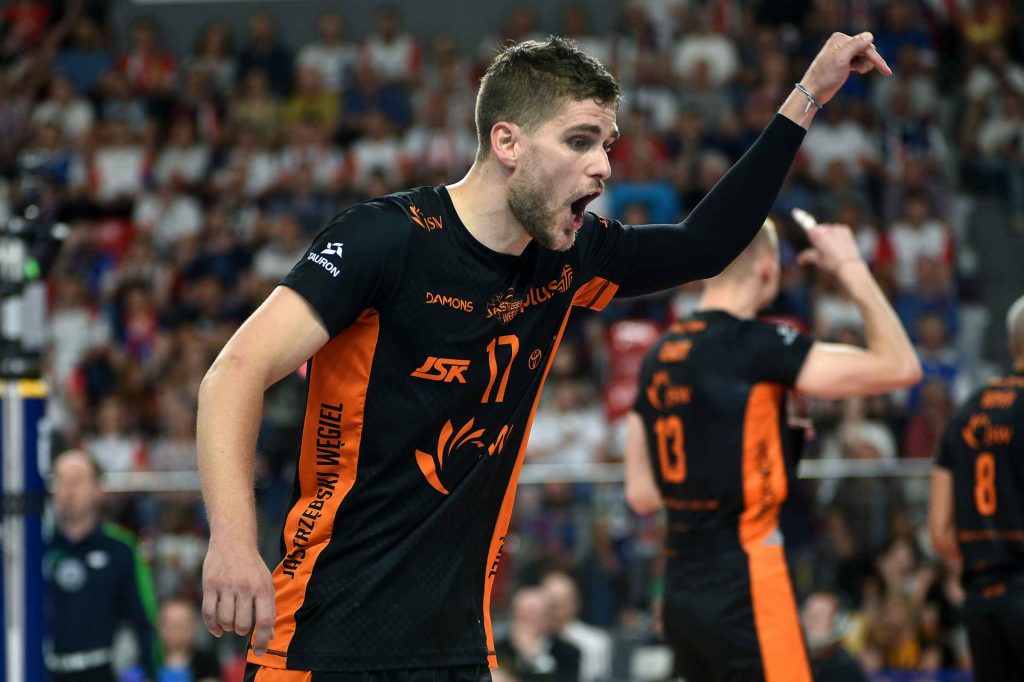 Jastrzębski prepared the new contract for Clévenot for the 2022/23 season, which the French international accepted. At the moment, the outside hitter of 'Les Bleus', the winner of the Tokyo Olympics, creates a small French colony on the Jastrzębie-Zdrój side with Benjamin Toniutti and Stéphen Boyer. This season is his first in the Polish Championship after coming from Italy's Gas Sales Bluenergy Piacenza.
Clévenot is currently involved with Jastrzębski in the playoff final series against Grupa Azoty ZAKSA Kędzierzyn-Koźle.
See our sections – Transfers – Done Deals and Transfers – Rumors.