The autobiography of Małgorzata Glinka, one of the best players in the history of Polish women's volleyball, and volleyball in general, will be released soon.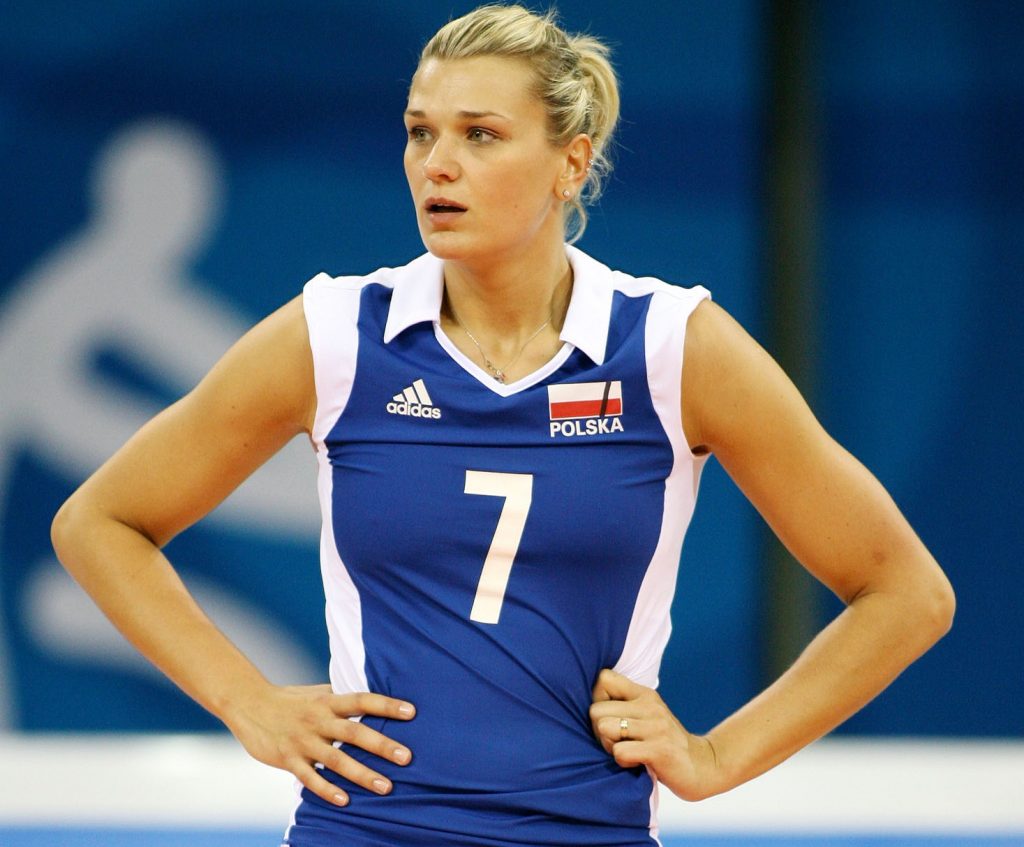 On September 7, the book "Małgorzata Glinka. All shades of gold (Małgorzata Glinka. Wszystkie odcienie złota)" will have its premiere, but it'll be available for pre-sale on August 24.
The legendary Polish player has joined forces with Kamil Składowski, Director of the Communication Department of the Polish Volleyball League, and is the first among the so-called Polish 'Golden girls (Złotek)' of coach Andrzej Niemczyk to talk about the backstage of professional volleyball at the highest world level. The book of Glinka reveals many private, personal stories. She talks about sports triumphs, moments of happiness in her personal life, and moments full of joy and satisfaction, but also doesn't avoid the most awkward topics: the difficult return to sport after the birth of a daughter, the mysterious death of a teammate, a stalker who persecuted her, and a marriage that wasn't always 'full of roses'. Actually, the former star promised that everything about her amazing career will be there.
Now a 43-year-old Glinka has been the strength of the Poland National Team for many years (retired in 2015), winning two CEV European Championship titles (2003 and 2005) and awarded MVP of the first of these two events. The patron of the book is the Polish Volleyball Federation (PZPS).