The head coach of the Italy National Team, Ferdinando De Giorgi, has chosen 14 players for the 2022 FIVB Men's Volleyball World Championship, starting on Friday, August 26.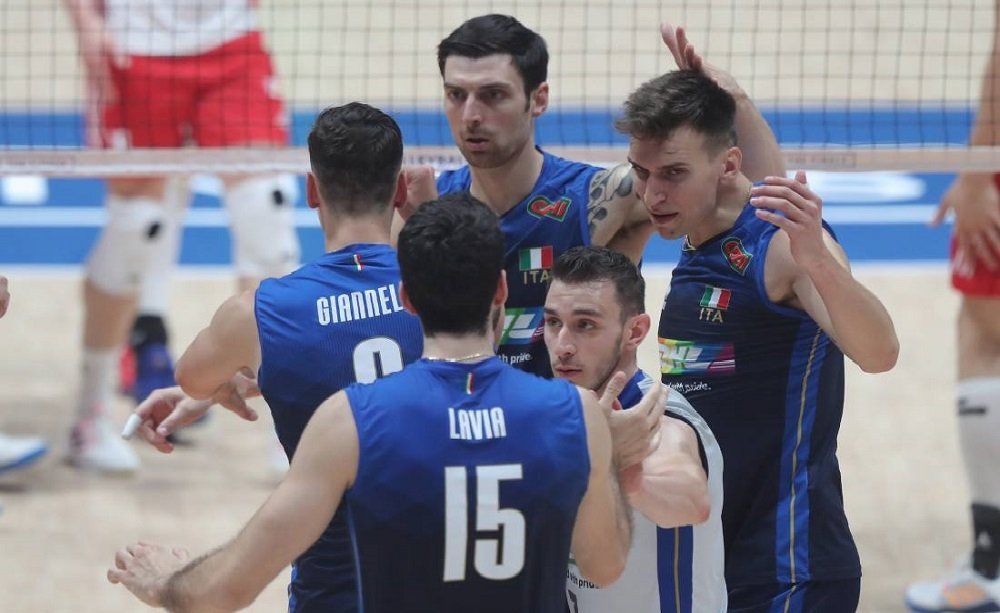 De Giorgi has chosen 14 players who'll take part in the upcoming World Championship in Poland and Slovenia, which will start on August 26 and last until September 11. The last doubt has been resolved regarding the final roster of European champions, with the inclusion of Leonardo Scanferla as a second libero.
Middle blockers: Simone Anzani, Gianluca Galassi, Leandro Mosca, Roberto Russo;
Liberos: Fabio Balaso, Leonardo Scanferla;
Opposite hitters: Giulio Pinali, Yuri Romanò;
Setters: Simone Giannelli, Riccardo Sbertoli;
Schiacciatori: Mattia Bottolo, Daniele Lavia, Alessandro Michieletto, Francesco Recine.