During the II European Congress of Sport and Tourism in Zakopane, Prime Minister of Poland, Mateusz Morawiecki, alongside the Minister of Sport and Tourism, Kamil Bortniczuk, and representatives of Polish Volleyball, announced that the 2027 men's volleyball world championships would take place in Poland.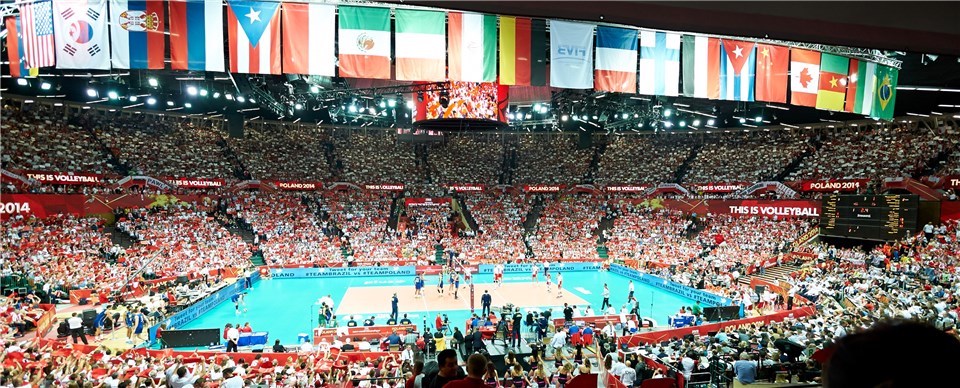 Mateusz Morawiecki expressed his delight, emphasizing Poland's strong relationship with volleyball. "This year has been phenomenal for us; not just with the gold in the Nations League, but also the European championships and more," he said.
This marks the fourth major international volleyball event Poland will organize. They previously hosted the FIVB Men's World Championships in 2014 and 2022, and the Women's World Championships in 2022 in collaboration with the Netherlands.
Kamil Bortniczuk commented, "Polish Volleyball is becoming synonymous with the highest quality, both in terms of sports and organization."
Sebastian Świderski, President of the Polish Volleyball Federation, showed immense joy at the announcement, thanking the government and sponsors for their continued support.
Bartosz Kurek, the captain of the Polish national team, expressed gratitude for being part of a country that cherishes and supports the sport, ensuring fans that they will do their utmost to keep the world championship trophy in Poland.