One of Europe's best male volleyball liberos, Lauri Kerminen, fulfilled his intentions when it comes to his future on a club level.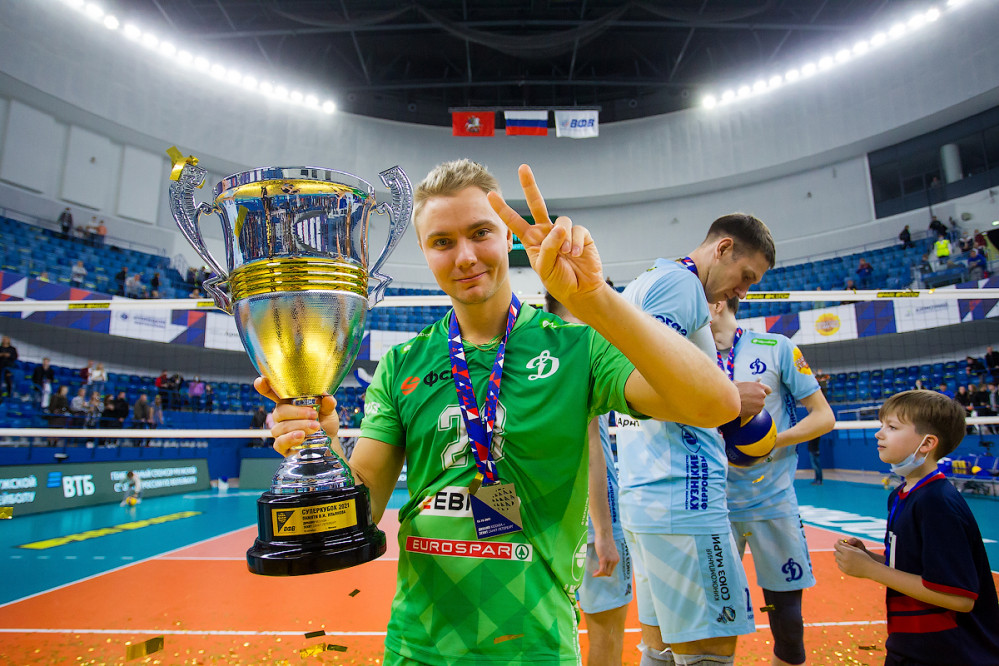 Kerminen will continue to play for the Dinamo Moscow. The Finnish international thus fulfilled his intentions to keep playing in Russia for the eighth straight season, which cost him expulsion from the Finland National Team.
The Best Receiver of the 2015 CEV EuroVolley has been playing for Dinamo since 2020-21. Together with the team from Russia's capital, Kerminen became a two-time consecutive champion of Russia, the owner of the Russian Cup and Super Cup, and the winner of the CEV Cup. He was awarded Best Libero of Superliga last season.
See our sections – Transfers – Done Deals and Transfers – Rumors.