Undoubtedly, one of the top 3 best male volleyball setters in the world at the moment, Luciano De Cecco, once again spoke about the depression he has been feeling for some time, but this time in a much more positive tone.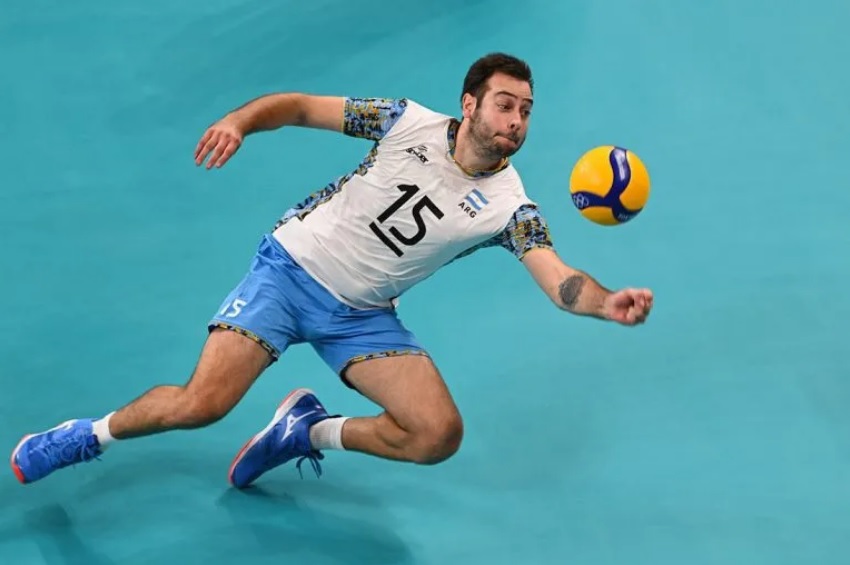 Argentine star De Cecco caused a stir a few months ago with an interview in his home country in which he revealed his fight against depression. Now talking for WP SportoweFakty, one of the world's best setters reflected on the reactions of the environment to the interview.
"They (reactions) were really bad. At this point, everyone is trying to put it all together. Only Palacios of volleyball players knew about my situation. I didn't tell anyone on my team about it, everyone found out in May after the (Italian) league final. I tried to live with depression. I tried to find out what to do and what to avoid. My family helped me a lot. However, I'm very happy because I feel better and better every day," the 2020 Tokyo Olympics Best Setter stated for the Polish site.
"It's not easy to talk about it, I did it 6-7 months after all. Perhaps I gave this interview to help people who may be suffering from something similar. I don't want people to feel sympathy for me. I'd say it again, but it's getting better every day and I'm trying to do my own thing," De Cecco explained why he put it all out and added that there's quite a large group of athletes who are having such problems and that depression can come from stress like it was in his case.