The Russian Olympic Committee (ROC) considers requesting the nation's participation in the 2024 Olympics as their return to international competition isn't predicted before 2026.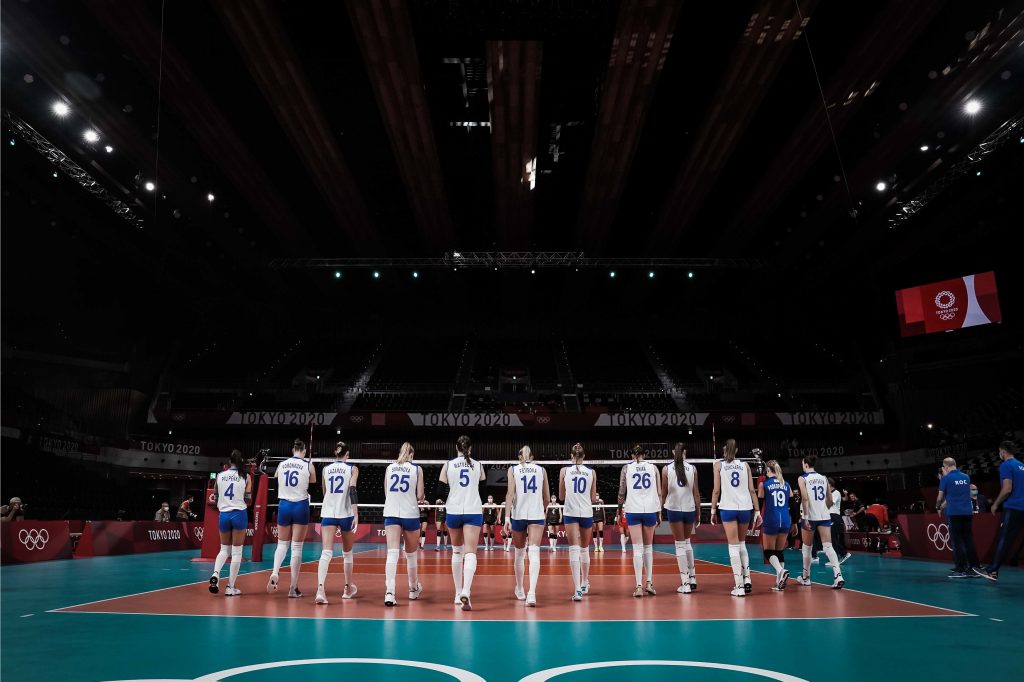 The ROC, despite the sanctions in force against Russian sports, is considering the possibility of Russian participation in the 2024 Summer Olympics, which will be held in Paris. This was announced for Kommersant by the head of the committee, Stanislav Pozdnyakov. At the same time, according to him, there's a possibility that Russian athletes won't be able to return to the world sports arena until 2026. Pozdnyakov noted that there are no prerequisites for extending the restrictions, adding that "there are aggressive countries (supporting the extension of the sanctions), but they are in the minority."
The US Olympic Committee (USOPC) called for the admission of Russians to the 2024 Olympics. Namely, the president of the body, Susanne Lyons, said that Russian athletes should be allowed to participate in Paris. This is reported by The Wall Steet Journal, whose article quoted Lyons: "The U.S. Olympic & Paralympic Committee backs the idea to include Russian and Belarusian athletes at the 2024 Paris Summer Olympics, as long as they don't compete under their nations' flags or in their colors."
After the start of the Russian military operation in Ukraine, the International Olympic Committee (IOC) recommended that sports federations not allow Russian and Belarusian athletes to compete and also not invite officials from these countries to their meetings.
Recall that in December 2019, the Court of Arbitration for Sport (CAS) stripped the Russian Anti-Doping Agency (RUSADA) of the status of compliance with the World Anti-Doping Code (WADA Code) and suspended the Russians from participating in international competitions for four years. In 2020, the period of restrictions was reduced to two years, thus, the Russians can't compete in major international competitions under the flag of Russia until December 16, 2022. Just like they weren't able to do so in the Tokyo Olympics.
Earlier, the IOC supported the idea of ​​the head of the Olympic Council of Asia (OCA), Randhir Singh, to allow Russian athletes to participate in competitions, which will be held under the auspices of the body. Athletes will participate in tournaments in a neutral status.