Eczacıbaşı Dynavit Women's Volleyball Team started preparations for the 2021/22 season. They arrived in Izmir for pre-season training camp.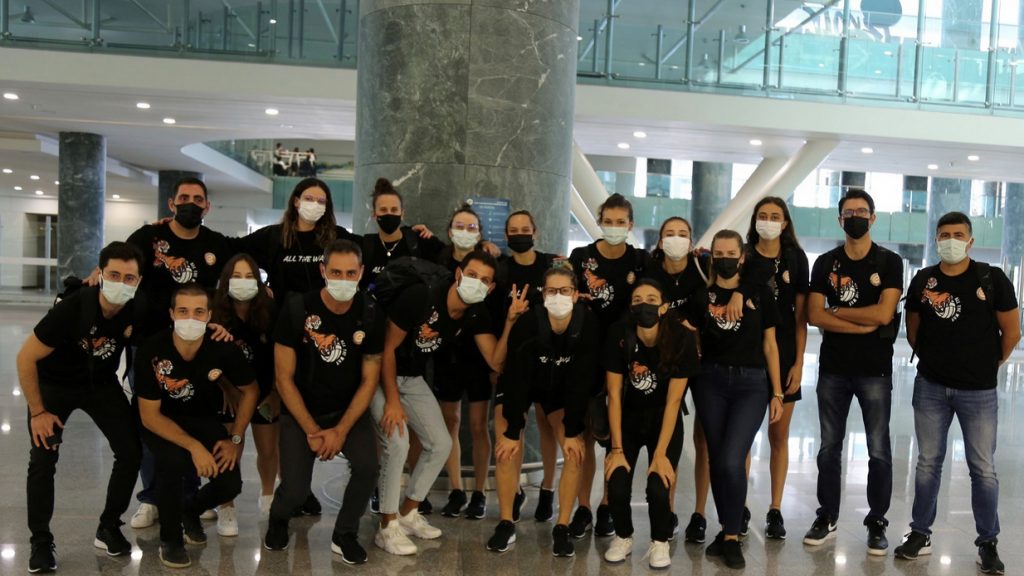 The team arrived in Izmir with a squad composing of Eczacıbaşı Dynavit players who are not involved in national team programs. The team was joined by reinforcements McKenzie Adams and Laura Heyrman.
Before the start of the competition in the Turkish Championship, Eczacıbaşı Dynavit will play the group stage of the Turkish Cup and Super Cup match against VakifBank.