The Serbian star Stefana Veljkovic Lisinac has missed the Olympic Games but she wants to play at the upcoming EuroVolley.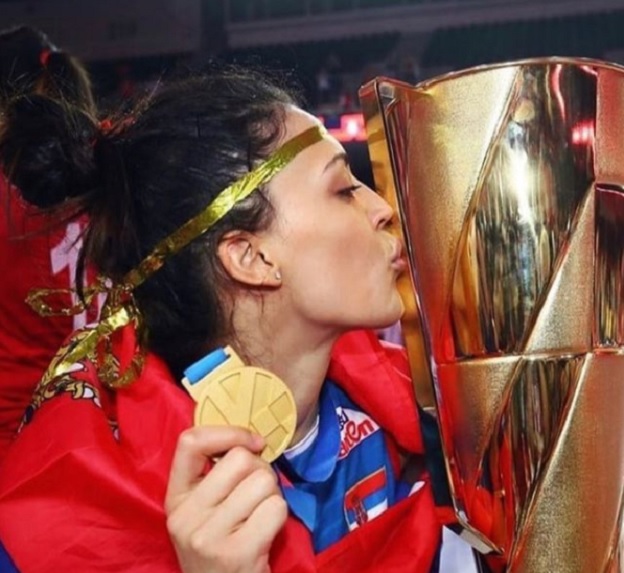 After taking a break from volleyball due to giving birth to a son Luka, she has returned to volleyball. However, she is not coming with great news for the fans in Serbia.
"I don't have a club for next season and I won't have one. If the coach chooses me, I will play the European Championship and that will be the end ", Stefana says for MozzartSport.com with a small pause and then continues – "You know, it's very hard. It is too difficult to find male and female clubs in the same city. On the other hand – even if we find it without it being in the same place – I don't want that at all. How do we create such a family? I mean maybe at some point I go crazy and make a comeback. But, for now, the decision is that I will play the last games in my playing career at the European Championship. And I have played a lot of them so far," adds Stefana.
That will be a huge blow for the Serbian women's national team but we truly believe that the fans will understand her decision.
Recall that she already took a break from volleyball due to maternity leave.