The Turkish women's volleyball powerhouse Eczacıbaşı Dynavit allegedly signed one of the best Russian players at the moment for the next season.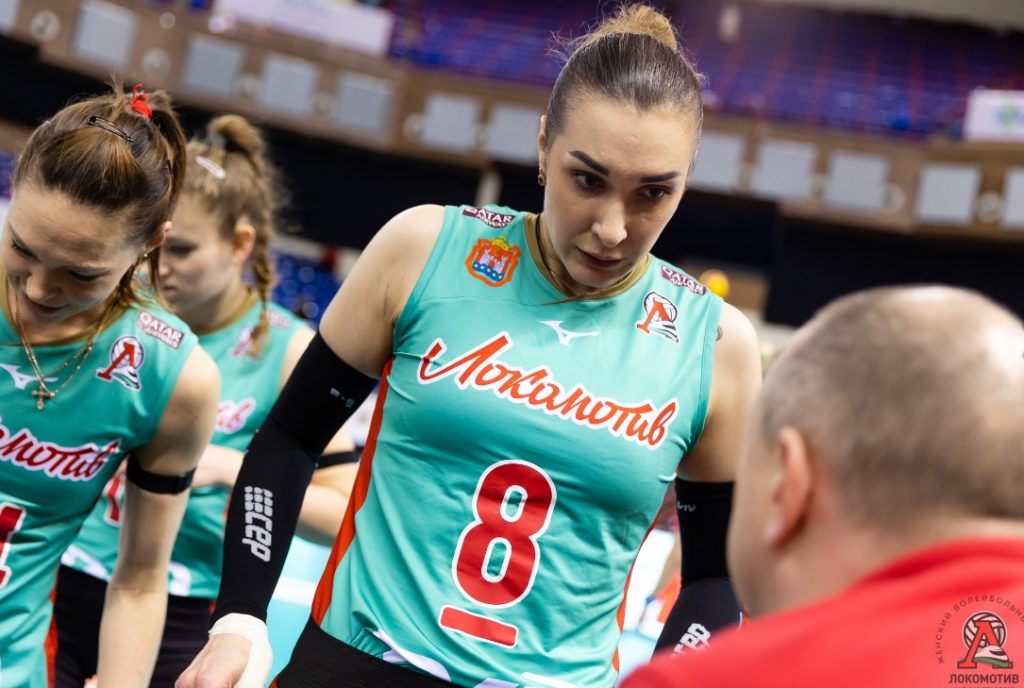 As Voleybolun Sesi learned, one of the most powerful players in Russia, Irina Voronkova, will wear the jersey of Eczacıbaşı next season. A daughter of a former Russia Women's National Team, Andrey Voronkov, is considered a player that's supposed to lead 'Zbornaya' on the court in the coming years. In case she truly goes to play in the Sultanlar Ligi, the 26-year-old outside hitter will return to the country where she was born given that her father played in Turkey at that moment.
Voronkova has been a member of Lokomotiv for the last 4 seasons and is coached by her father.
See our sections – Transfers – Done Deals and Transfers – Rumors.