The five-time Turkish men's volleyball championship winners and current bronze medalists, Fenerbahçe HDI Sigorta, have solved the majority of the crucial things in regard to their next season's roster.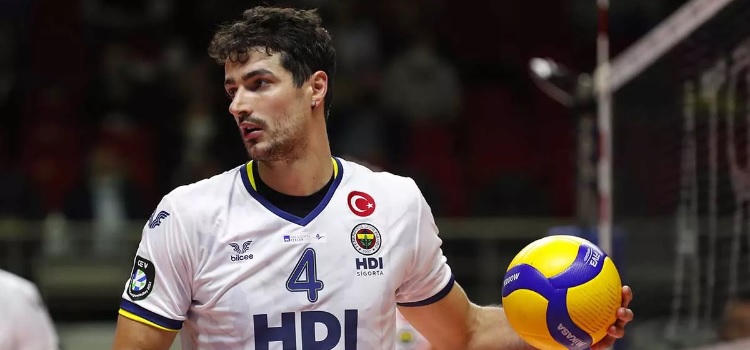 The Fenerbahçe management was super-active in the last few days. The current Efeler Ligi bronze medalists have reconstructed the roster that represented the club last season a lot.
Putting all arrivals and departures aside, the most important signatures on the Istanbul side were in relation to contract extensions. Namely, the Iranian legend Saeid Marouf will stay for one more season (the club has been negotiating with him since April), and the same can be said for the Tokyo Olympic champion with France, Yacine Louati.
Among the arrivals, two stand out: the Serbia National Team outside hitter at the ongoing VNL, Pavle Perić (Olympiacos S.F.P., Greece), and Portugal National Team star Alexandre Ferreira (Seoul Woori Card WooriWON, Korea). Also, the domestic player and the country's national team middle blocker Vahit Emre Savaş came from Galatasaray HDI Sigorta.
As for departures, among other players, Fenerbahçe parted ways with their top scorer last season, Cuban Salvador Hidalgo, who'll move to the club from which Perić came. Also, two big names in the Turkish volleyball also left 'Fener': Metin Toy (Bursa B.şehir Bld.) and Emre Batur.
See our sections – Transfers – Done Deals and Transfers – Rumors.