Pools in the FIVB Volleyball Nations League will also be played in the Philippines in 2023 and 2024.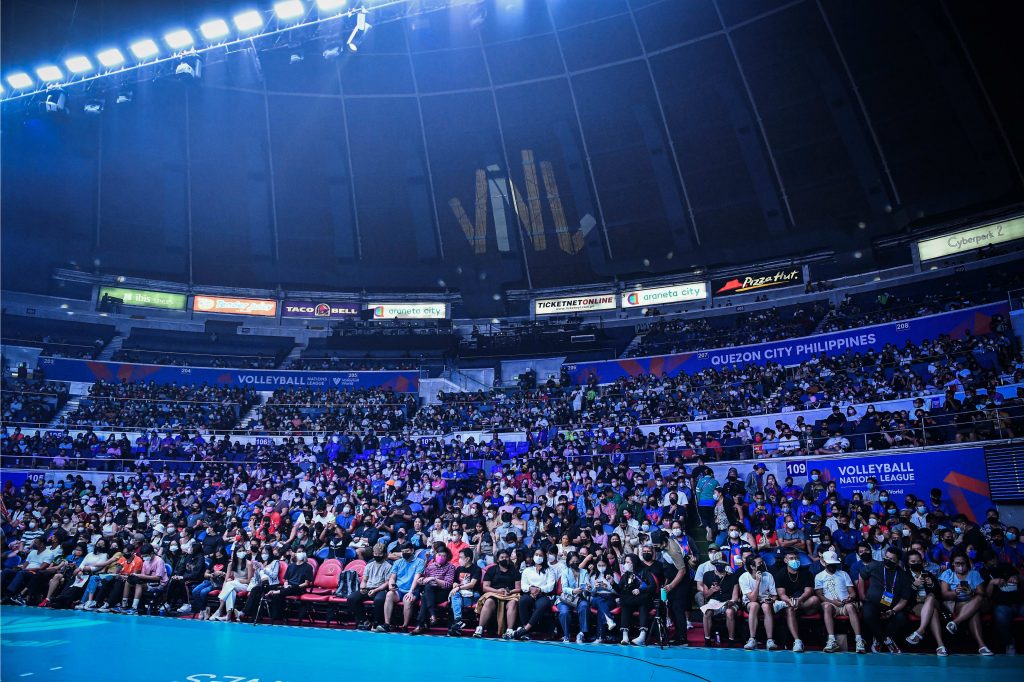 The International Volleyball Federation (FIVB) has assigned the organization of some pools in the preliminary stage of both men's and women's VNL to the Philippines for the next two years.
Giving the right to the Southeast Asian country to organize one pool per gender in the ongoing edition of the tournament for the first time ever turned out to be the right decision. The arena is Quezon City, which in the last two weeks has welcomed matches was jam-packed and great enthusiasm of the fans, even though their national team didn't participate, was very much visible.