USA Volleyball announced that it has renewed contracts with Karch Kiraly and John Speraw as head coaches of the national teams until the end of the 2024 national team season.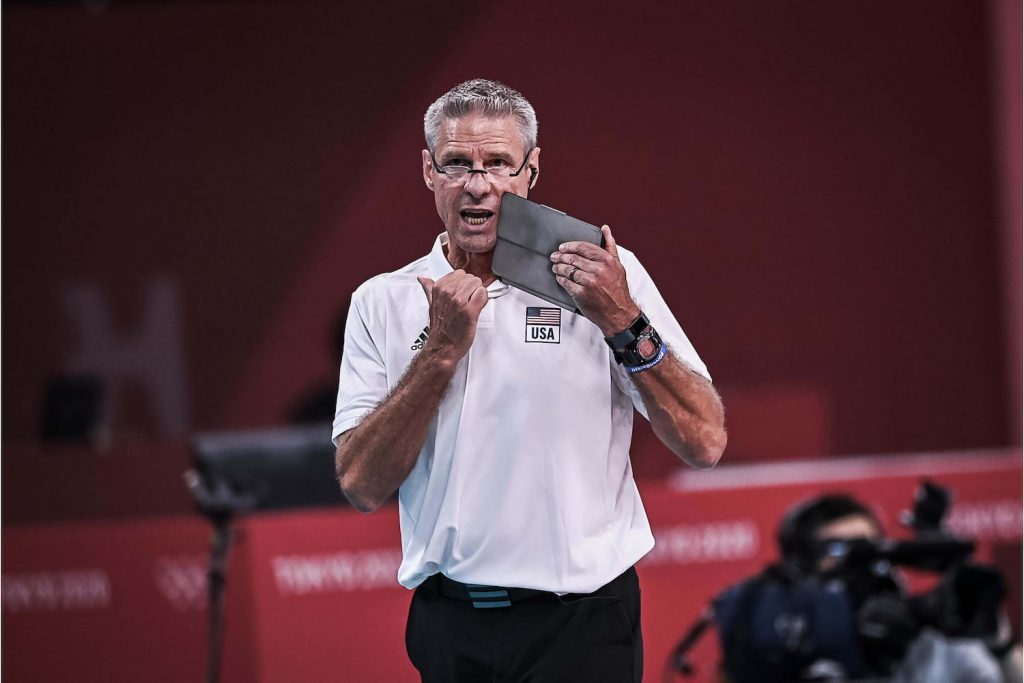 Kiraly became the head coach of the women's national team in September 2012 after being an assistant coach since 2009. He led women's national team to winning their first Olympic gold medal in Tokyo. They are also three-time winners of the FIVB Volleyball Nations League (VNL), and won silver at the 2019 FIVB World Cup. The U.S. women's national team also won the 2014 FIVB World Championship title and the 2016 Olympic bronze medal. They are ranked as No. 1 in the world by FIVB.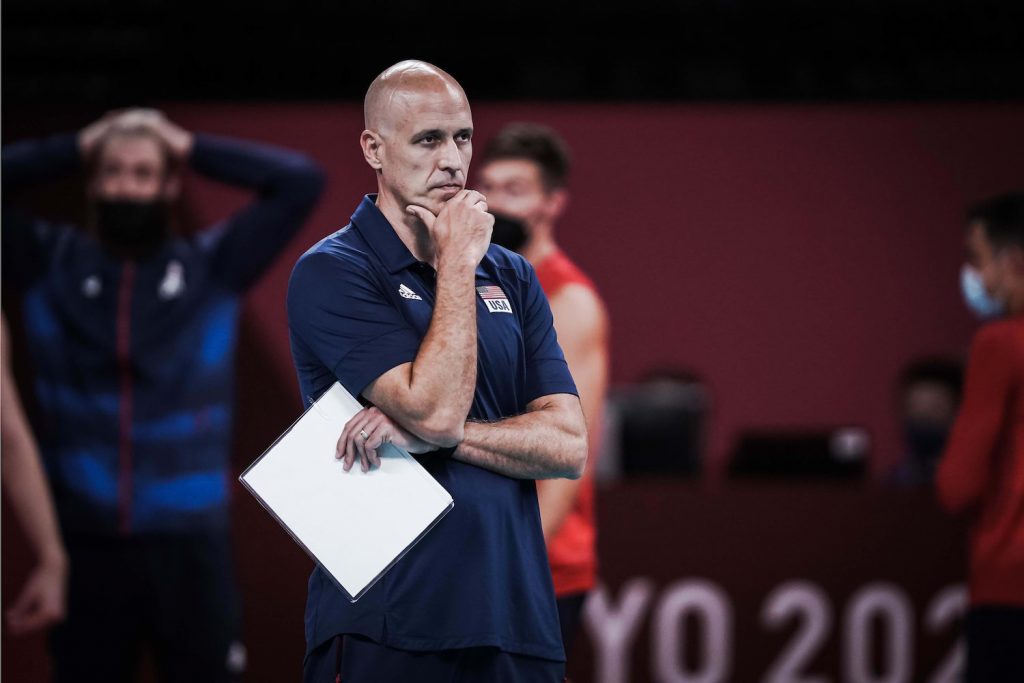 John Speraw became the head coach of the men's national team in 2013 after being an assistant since 2007. Since 2015, the USA men's national team won bronze at the Rio Olympics and bronze and silver at the 2018 and 2019 Grand Prix tournaments. Prior to the Rio Olympics, Speraw led the team to victory in the 2014 FIVB World League and the 2015 World Cup. Also, they won bronze at the FIVB World Championship 2018 and the 2019 World Cup.
Click HERE for the original post