Vôlei Renata officially announced the acquisition of Argentine opposite Bruno Lima as their new reinforcement for the upcoming 2023/2024 season.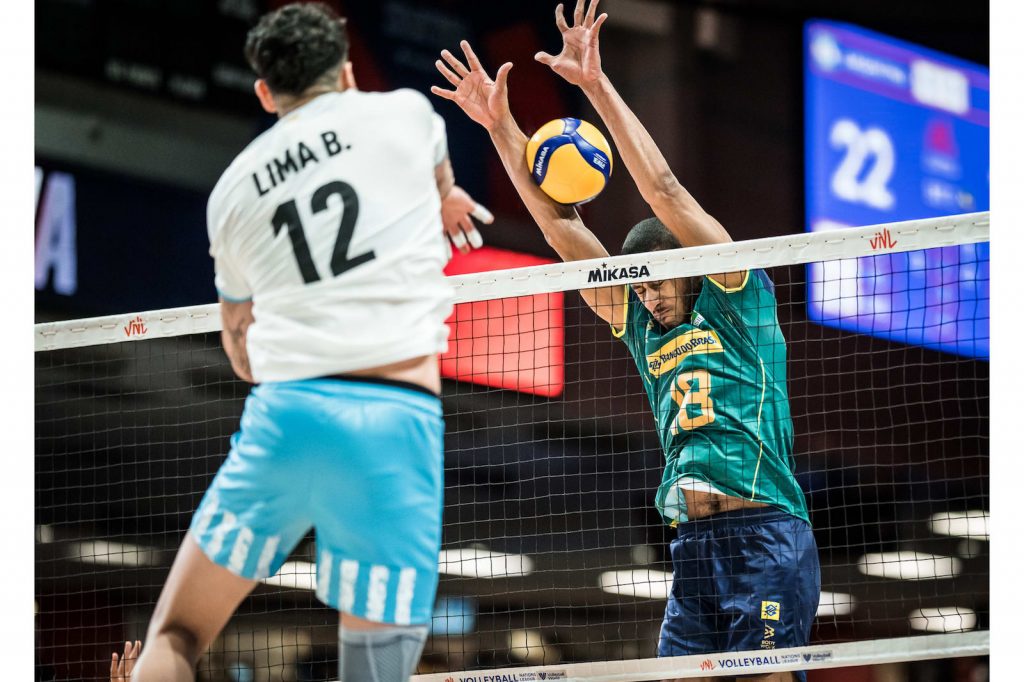 At the relatively young age of 27, Lima already boasts a notable career record, including a bronze medal from the 2020 Tokyo Olympics, and silver medals from the South American Games in both 2019 and 2021.
Apart from his recent stint with the Saudi Arabian powerhouse Al Hilal SC, Lima has also played in France, Turkey, and Germany.
Presently, Lima is a consistent player for the Argentine national team, which is actively participating in the Volleyball Nations League.