We have learned the names of semi-final participants at the 2021 Asian Men's Club Volleyball Championship in Nakhon Ratchasima, Thailand.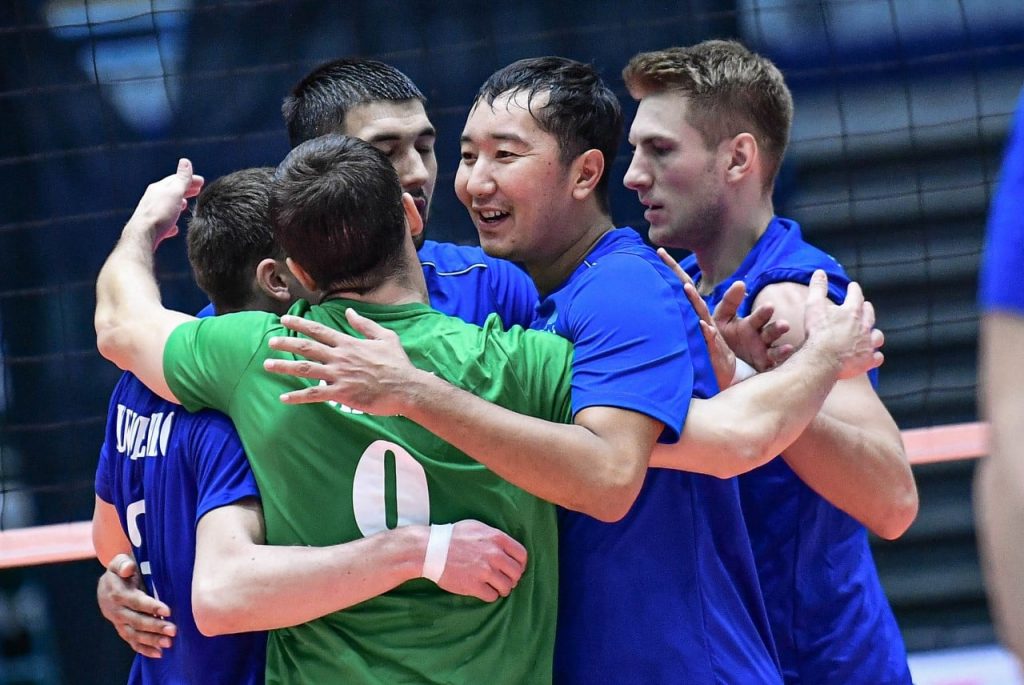 There were not too many dilemmas regarding the participants of the semi-finals of the 2021 Asian Men's Club Championship ahead of the last round of the group stage. The biggest loser is certainly Iraq's South Gas Club, who failed to occupy one of the top two spots in Pool A despite having quite a strong performance in the group stage. Kazakhstan's Burevistnik Almaty and the home side of Nakhon Ratchasima QminC VC achieved straight-set wins each in the last round to line up in that exact order in the charts, progressing to the semis.
As for Pool B, yesterday's win against Al-Arabi Sports Club practically opened the way of Iran's Sirjan Foulad Iranian to the top spot, which they sealed beating Diamond Food from Thailand today (3-1). As for Qatar's powerhouse, they swept AGMK from Uzbekistan and took second place in the pool.
2021 Asian Men's Club Championship – group stage, last round:

Semi-finals (October 14)
(A1) Burevistnik Almaty – (B2) Al-Arabi Sports Club
(B1) Sirjan Foulad Iranian – (A2) Nakhon Ratchasima QminC VC