Errors are bad. Every coach knows that. And therefore every player knows that. And therefore every spectator, journalist, administrator, mum, dad and uncle knows that. Errors lose the game. If you don't make any errors, you won't lose the game. You will at the very least make the other team win the game. And then the result won't be your fault. We all agree, right? Like most broad statements, there is some truth here, but there are also some obvious flaws.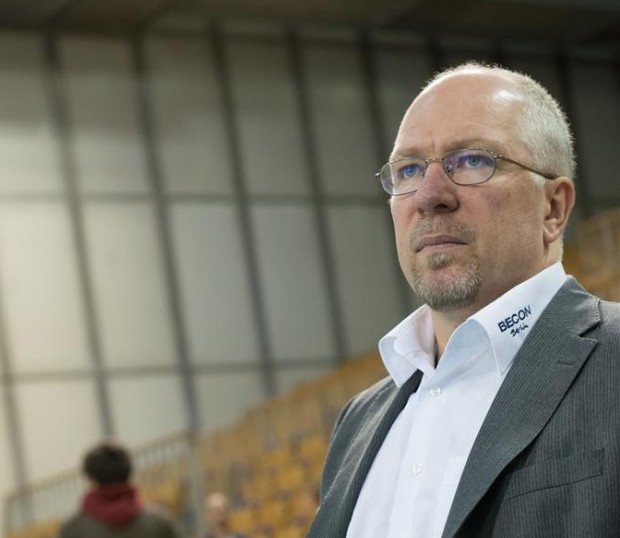 As a strategy, error minimisation has some limited use. When playing a team that is worse, giving that team the chance to lose the game is probably valid. In virtually every other case, the strategy is fatally flawed. Error minimisation is also risk minimisation. To win points you have to take risks. Without trying to win points, except in certain low risk situations, you are often giving the ball back to the other (better) team. And a better team, will by definition, make more points than you given the same chances. By giving them extra chances, you are not maximising your chances of victory, you are minimising them. Ultimately, though game strategy is a matter of personal preference (I prefer to win 😉 ).
Where the focus on errors becomes actively destructive is in learning. It is not possible to learn or to improve without making errors. Players must have the opportunity to make errors in order to explore the boundaries of their capabilities. It is not possible to push boundaries without making errors. Drawing a player's attention to errors causes them to become quickly discouraged when trying new techniques and methods. This has a limiting factor on any player's ultimate potential. When learning, encourage errors, or at least ignore them.
Screaming "Don't make an error!!!" will never get you criticised by the conventional wisdom police, but it will also stop you and your team ever reaching their potential.
About Mark Lebedew:
Mark Lebedew authors the At Home on the Court Blog. He coaches professionally in Poland, from january 2021 with eWinner Gwardia Wrocław, in season 2019/20 with Aluron Virtu CMC Warta Zawiercie and in the period 2015-2018 with KS Jastrzębski Węgiel. That follows five seasons Germany where his Berlin Recycling Volleys won three straight league titles and a CEV Champions League bronze medal. He has prior professional experience in Belgium and Italy. Mark was also Head Coach for the Australian Men's National Team. From this season he returns to Germany, where he leads VfB Friedrichshafen.
Mark partnered with his brother and father to translate and publish "My Profession: The Game", the last book by legendary Russian coach, Vyacheslav Platonov.
With John Forman, he is behind the Volleyball Coaching Wizards project (link http://volleyballcoachingwizards.com/) which identifies great coaches from all levels, making their experience, insights, and expertise available to people all over the world. The project has produced multiple books, a in e-book format available here ( link to http://bit.ly/34yakou ) or at Amazon here (link https://amzn.to/2JRqTE6).
In 2021, he launched project Webinars and Presentations on Demand. If you are intersested for coaching presentations and webinars available on demand, click here.