Iranian sides dominate the 2022 Asian Men's Club Volleyball Championship in Tehran, at least when it comes to the first 2 days of the competition.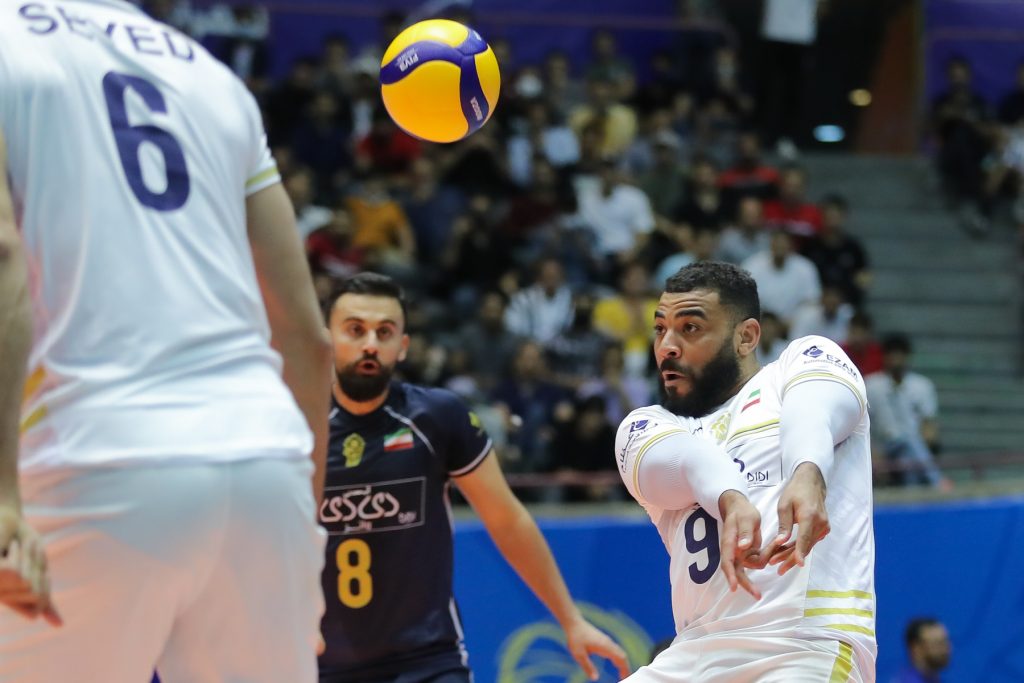 In a hard-fought 4-setter, hosts Paykan Tehran defeated Japan's Suntory Sunbirds in the Pool A battle in the 2022 Asian Men's Club Championship. Paykan, who boasted international players Ngapeth and Abdel-Aziz, as well as local stars Marouf and Mousavi, got off to a slow start to the Round 2 encounter, as the V.League champions Suntory maintained their flow to claim the first set. The determination of the Iranian league's runners-up paid off in the remainder of the match thanks to which they came to a step from claiming No.1 in the pool.
Also in Pool A, after a comeback against Iraq's South Gas Sports Club from 0-1 to 3-1, Thailand's Nakhon Ratchasima Qminc VC won their first match in the event.
In Pool B, Kazakhstan's Taraz VC thrashed Iraq's Erbil Sport Club in straight sets. Led by Kyrgyz Onolbek Kanybek Uulu (14 points), Taraz claimed the second successive triumph in the Asian Club Champs to keep their hopes of reaching the top spot in the pool alive. For that, they will have to get better than Iran's titleholders M. Shahdab Yazd in the last round.
As for Shahdab, they swept Qatar's Al-Rayyan Sports Club, also in Pool B. Amin Esmaeilnezhad top-scored the winning side, who again couldn't count on Cuban star Robertlandy Simón (his arrival in Tehran is expected in time for the knockout stage), with 13 points. Al-Rayyan have disappointed once again after losing to Taraz yesterday, however, this was to be expected given that several players went to prepare with the Qatar National Team. Otherwise, the Doha side would certainly be one of the candidates for the title in Asia.
2022 Asian Men's Club Championship – group stage, Round 2: