Minchanka defended the title in the Belarusian Women's Volleyball Championship.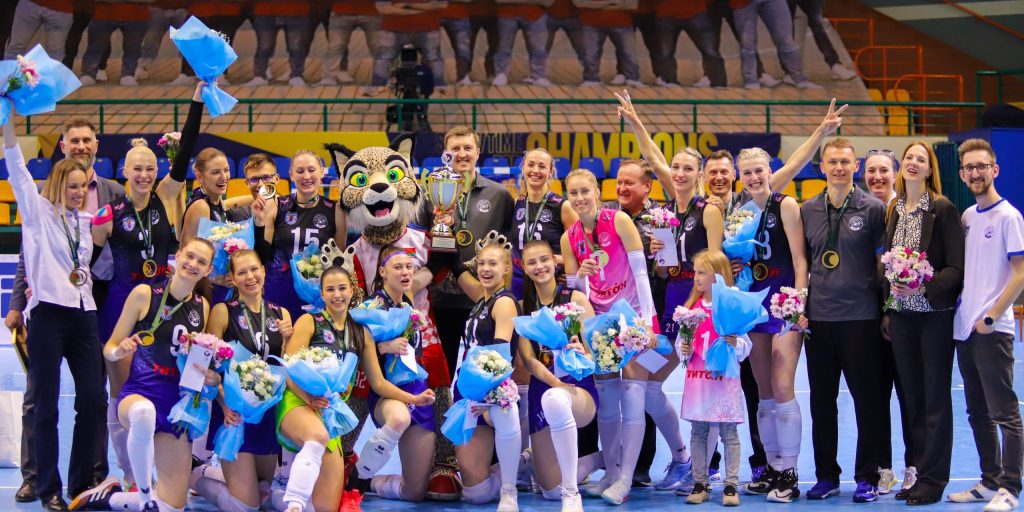 Minchanka won the 3rd match of the series for the gold medal of the 2021/22 Women's Division A (Дивизион А Женщины) against Pribuzhie to become the champion of Belarus, closing the series at 3-0. The last match of the playoff finals was held in Brest, and thanks to the support of their fans from the stands, the home side managed to show their character and impose the biggest fight of all matches in the series. But even that wasn't enough for Pribuzhie to take at least one set, just as they failed to do so in any of the matches.
Minchanka became the 9-time national champions, joining the competition in the playoffs after finishing the season in the Russian Superliga. Their outside hitter Tatsiana Markevich was named the MVP of Division A.
2021/22 Women's Division A – playoff finals: