At the 21st Asian Women's U20 Volleyball Championship, Japan defeated China 3-0 in straight sets (25-16, 25-21, 25-22) to successfully defend the title.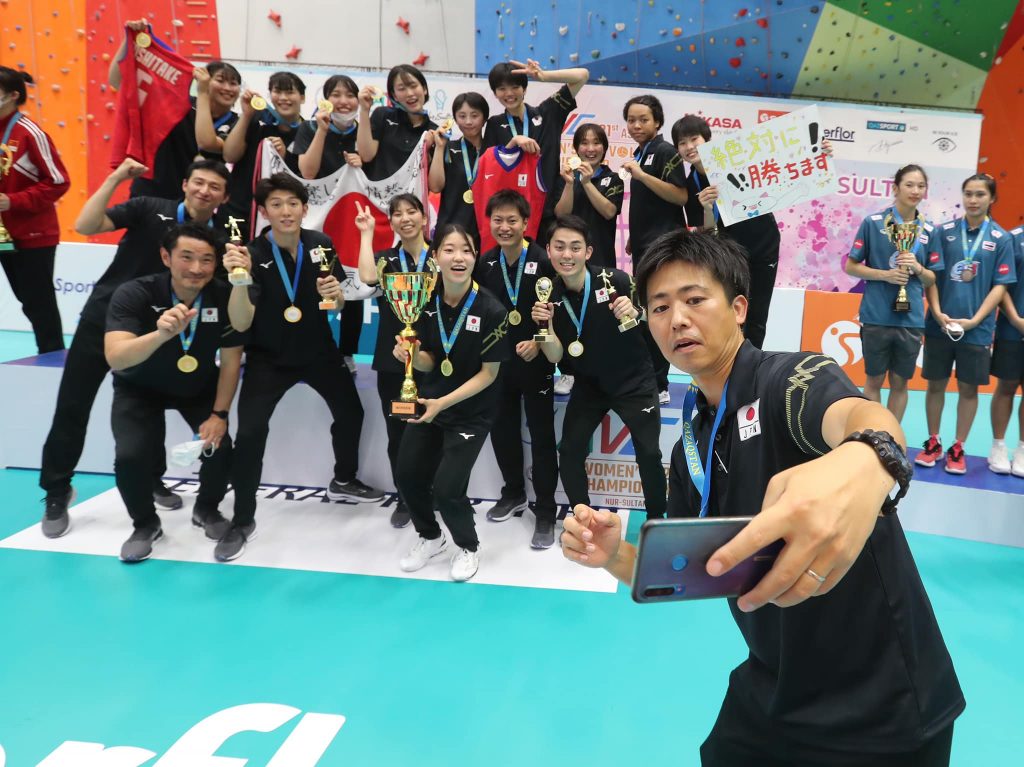 The triumph on Monday evening at the NU Sports Centre in the Kazakh capital awarded Japan their seventh championship overall in the annals of the Asian Women's U19 competition.
Anna Uemura performed admirably in crucial championship moments, playing equally effectively on offense and defense, scoring 13 points to propel Japan to victory.
"This is my first time in this kind of championship. At first I was not playing at my best level. But little by little, I started to more comfortable with the help of my team," said Uemura, who also made it to the Championship's Dream Team as Most Valuable Player.