Iran triumphantly clinched its third consecutive title at the 19th Asian Games Hangzhou 2022 Men's Volleyball Competition, overcoming host nation China in a thrilling Grand Final at Linping Sports Center Gymnasium.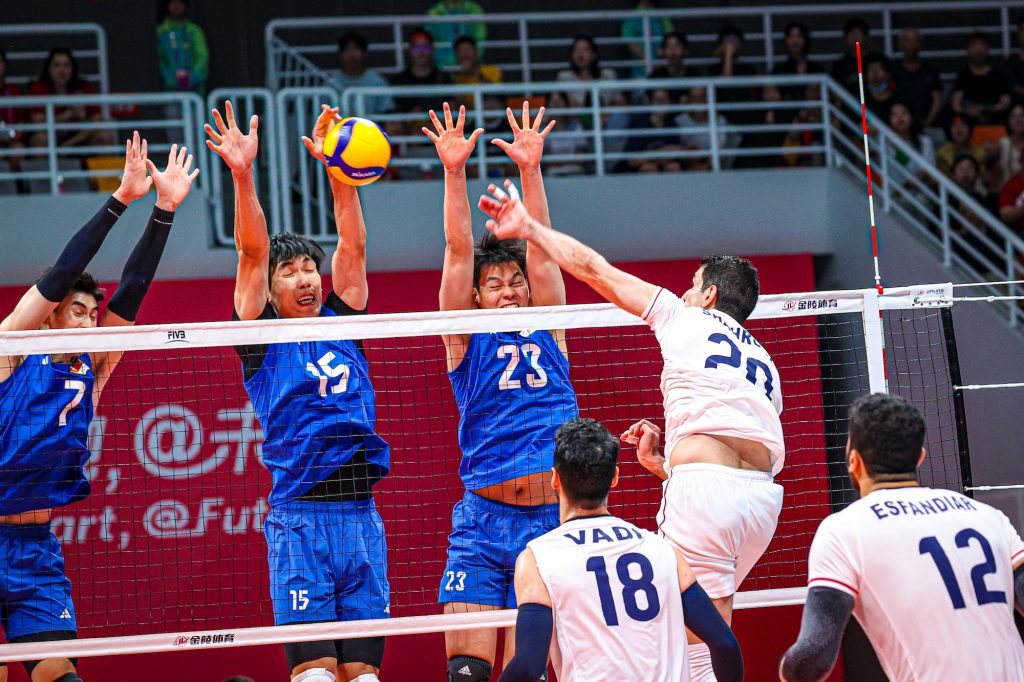 Iran, the reigning champions and the world No.11, eyed a title hat-trick as they confronted an unbeaten and hopeful Chinese team, longing to end their 25-year gold medal drought. The Grand Final was a lively clash between the two powerhouses, with Iran achieving a remarkable comeback 3-1 (19-25, 25-14, 25-22, 26-24) win. This victory powered Iran past the AVC Cup winners China, completing their Asian Games title hat-trick. Host China, with their strong pursuit, secured silver.
China's last victory in Asian Games men's volleyball was in the 1998 Bangkok Games, and since then, gold has eluded them. They have finished with silver and been in fourth position several times but were left empty-handed in the 2010 Guangzhou Games and the 2018 Jakarta-Palembang Games.
Iran, the two-time Asian Games gold medallists and the winners at the 2019, 2021 Asian Senior Men's Championship, were determined to make a huge comeback after their upset loss to Japan in the final showdown at the recent 2023 Asian Championship.
In an earlier match for third place, Japan secured the bronze medal after narrowly surpassing Qatar in a tight 3-1 (37-35, 25-22, 23-25, 25-23) contest.
Gold medal match
Iran vs. China 3-1 (19-25, 25-14, 25-22, 26-24)
Bronze medal match
Japan vs. Qatar 3-1 (37-35, 25-22, 23-25, 25-23)