The back-to-back Brazilian women's volleyball champions Itambé/Minas parted ways with one international and welcomed the other.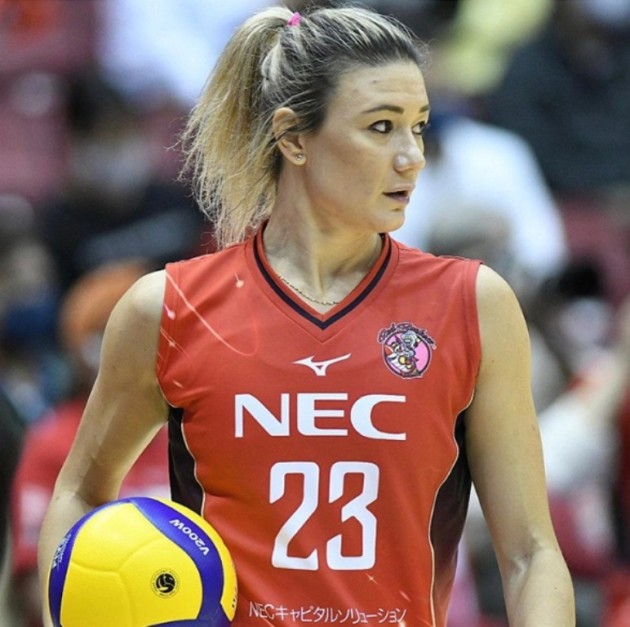 Brazilian media have been writing about it for days, and Minas's official announcement is only hours away: famous Turkish player Neriman Özsoy will strengthen Superliga champions Minas. An experienced outside hitter is to replace American Megan Easy.
A 32-year-old Neriman was a member of her country's national team for about 10 years before she moved to play in Japan in 2017. She was named Best Attacker and Best Scorer of the V.League while wearing a jersey of Toyota Auto Body Queenseis. Last season, Neriman defended the colors of the NEC Red Rockets.
See our sections – Transfers – Done Deals and Transfers – Rumors.