The Brazil Women's Volleyball National Team member Danielle Lins 'Dani Lins' will continue to play in Sesi Vôlei Bauru, a club from her country, for the third consecutive year.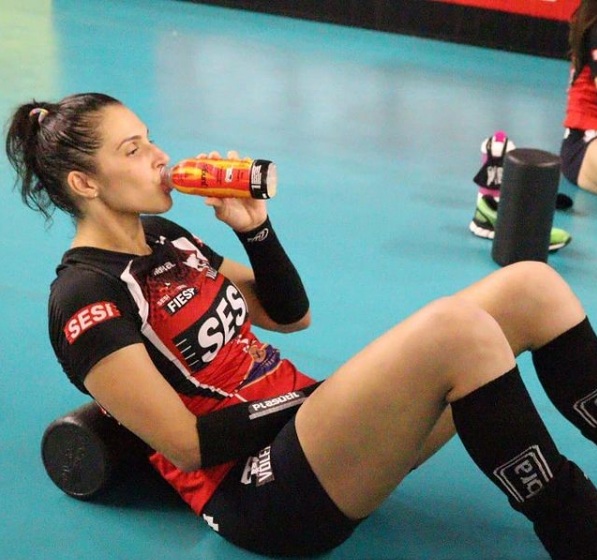 Brazilian top-flight side Sesi Bauru announced the renewal of the contract with the setter Dani Lins. The 36-year-old player agreed to play her third season in the club from the interior of the São Paulo state.
Dani Lins has a curriculum full of achievements. Defending the colors of the Brazil National Team, she was Olympic champion in London 2012, four-time FIVB Grand Prix (Best Setter two times) and South American Championship (Best Setter once) winner, and one-time Pan American Games (Best Setter once) and Pan-American Cup champion. With clubs, Dani Lins also has several titles: five in the Superliga and one in the South American Club Championship (Best Setter three times).
Unfortunately for her, Dani Lins was crossed out for the Olympic Games in Tokyo by head coach Zé Roberto.
See our sections – Transfers – Done Deals and Transfers – Rumors.