It's time for the reigning Brazilian Men's Volleyball Championship winners Sada Cruzeiro to say goodbye to a duo of players that wore their jerseys for almost a decade each.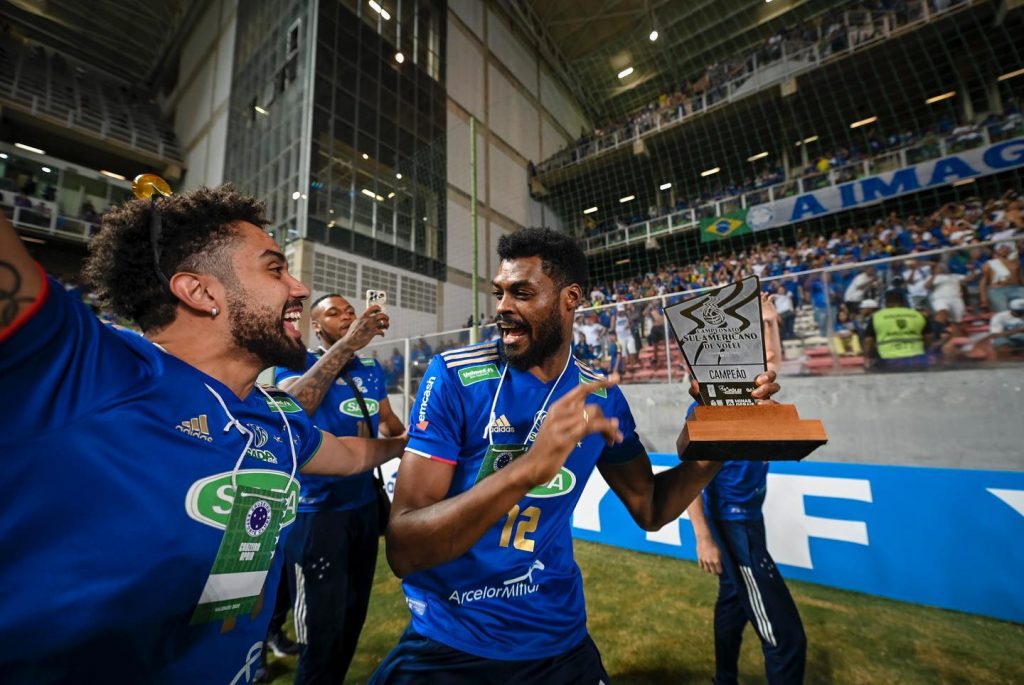 Cruzeiro announced parting ways with their starting middle blocker and setter, Isac Santos and Fernando Kreling 'Cachopa'. Both players wore the jersey of the Contagem side for 9 seasons.
A 31-year-old Isac stepped into the Cruzeiro family in 2013, coming from São Bernardo, and became a Brazil National Team member already the same year. The middle blocker won 6 Brazilian Superligas and Cups apiece, 4 Super Cups, 4 FIVB Club World Championships, and 7 South American Club Championships with Cruzeiro. Isac was named Best Middle Blocker of the South American Club Championship 4 times.
As for Cachopa, he has also been a member of Cruzeiro since 2013 (raised in the club) but had to spend 2 years in the "B" squad and one year playing for both the "B" squad and the first team combined. Hence, the fewer trophies in his collection with the Minas Gerais giants than Isac. The 26-year-old setter won 4 Superligas, 5 national Cups, 4 Super Cups, 3 FIVB Club World Championships, and 6 South American Club Championships. In 2020, Cachopa was recognized as the MVP of the South American Club Championship.
Unofficially, both Isac and Cachopa will move to Italy: the former in Cucine Lube Civitanova and the latter in Vero Volley Monza.
See our sections – Transfers – Done Deals and Transfers – Rumors.