The runners-up of the regular season of the 2021/22 Brazilian Men's Volleyball Championship, Sada Cruzeiro, will make a change on the position of one of the starting middle blockers in the next season.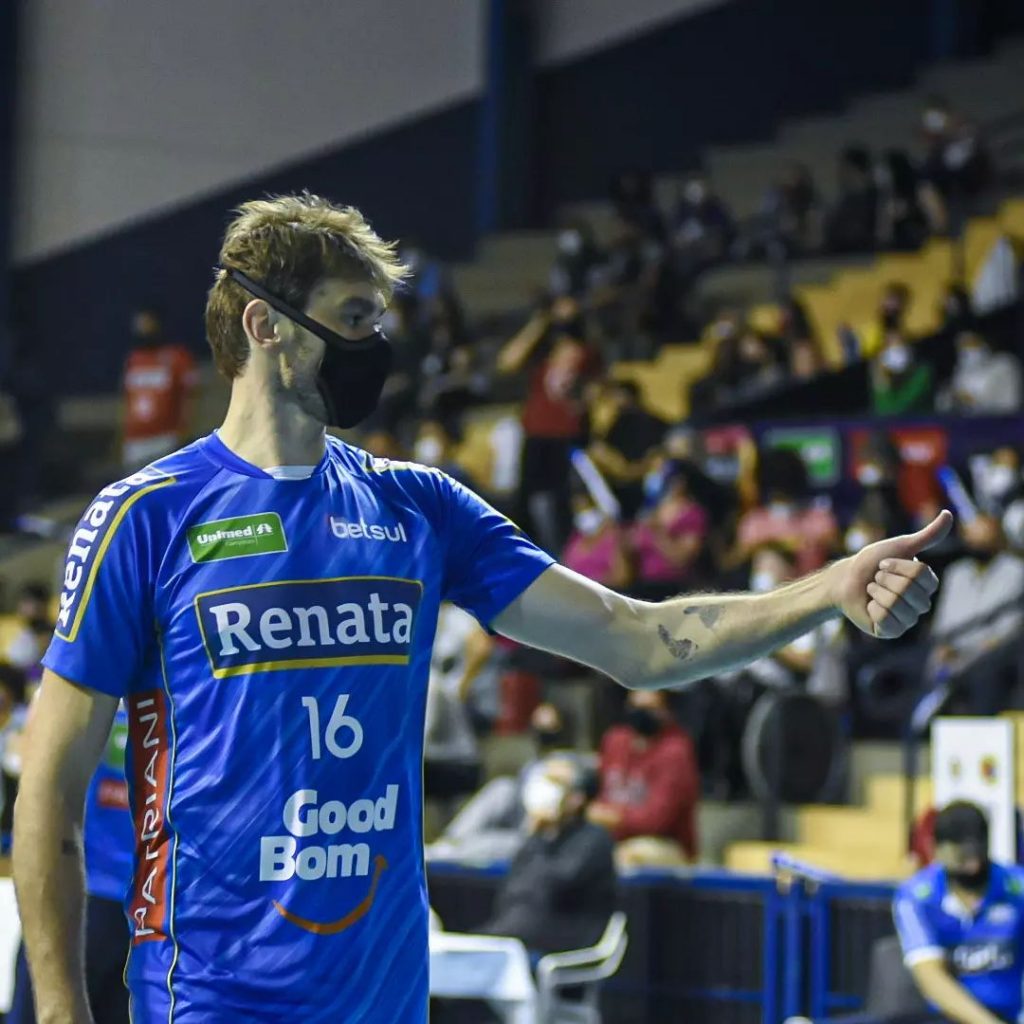 Cruzeiro have targeted a gold medalist from the 2016 Rio Olympics with Brazil, Lucas Saatkamp 'Lucão', for the next season. Actually, according to Brazilian media, there's already an agreement between the parties for the transfer at the end of the current Superliga whose regular-season Contagem side finished in 2nd place.
Best Middle Blocker of the 2018 FIVB World Championship has never played in Cruzeiro before even though he wore jerseys of as many as 7 clubs in Brazil, including his current club Vôlei Renata (Campinas). The 36-year-old middle blocker is projected to replace Isac Santos, who'll join Italy's Cucine Lube Civitanva (unofficially for now) for 2022/23, coming in place of Cuban Robertlandy Simón (announced joining Gas Sales Bluenergy Piacenza).
See our sections – Transfers – Done Deals and Transfers – Rumors.