Alessia Orro will be a player of the current Italian Women's Volleyball Championship silver medalists Vero Volley Monza also in the 2022/23 season.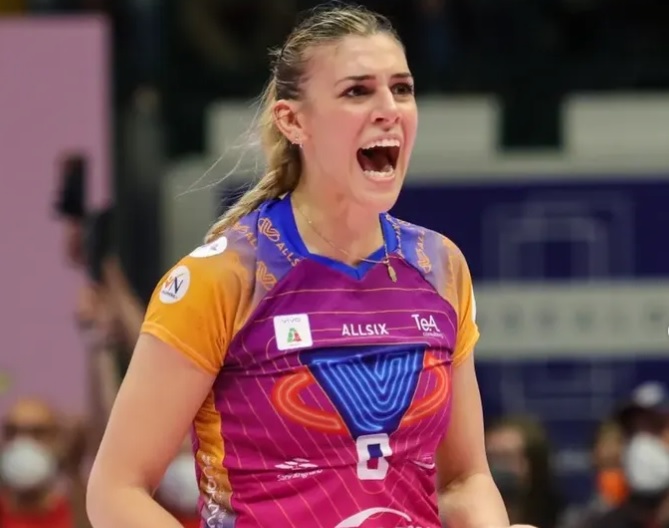 Best Setter of the 2021 CEV European Championship, in which she also won gold with the Italy National Team, Orro will continue to orchestrate the gameplay of Monza in domestic and international competitions next season.
One of the best interpreters of her role in the world ended her last season in the Serie A club with 44 appearances, including the Italian Championship regular season, playoffs, Italian Cup, and CEV Champions League. The 23-year-old setter played 160 sets, scored 120 points, served 24 aces, and won 35 blocks. Orro has also received the MVP award 4 times in Serie A matches in 2021/22.