The face of Robertlandy Simón will be seen in the Gas Sales Bluenergy Piacenza premises again after 8 years.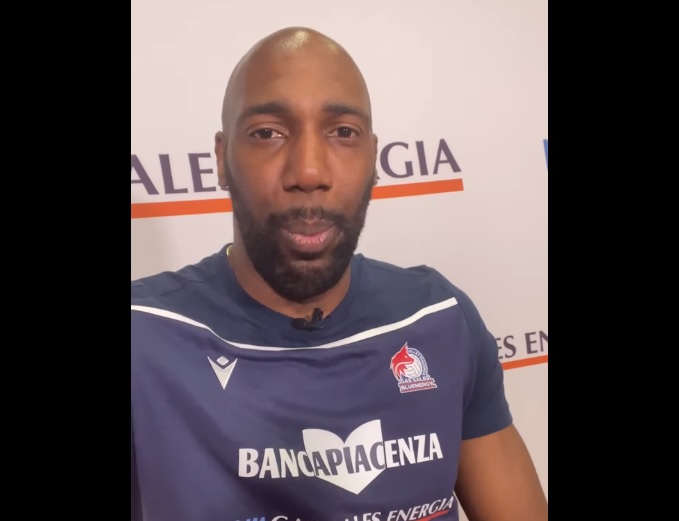 The dream of the fans and management of Piacenza turned into reality. The SuperLega side placed one of the most important market hits in its short history (following the restructure of the club in 2018 from Volley Piacenza) by hiring the Cuban giant Simón. One of the best middle blockers in the world has signed a 3-year agreement with the club for which he competed between 2012 and 2014 and won the CEV Challenge Cup in 2013 and Italian Cup in 2014, and where he'll most likely end his professional career. The 34-year-old player, the 4-time Best Middle Blocker of the FIVB Club World Championship and the 2010 FIVB World Championship (with Cuba Men), played in the last 4 seasons with the Cucine Lube Civitanova jersey and won the last 3 Italian Championships (2019, 2021, 2022).
Thus, Simón kept his promise from March that he'd return to play in Piacenza. Also, the announcement of the Piacenza sponsor turned into reality.
See our sections – Transfers – Done Deals and Transfers – Rumors.