The Brazilian men's Superliga has finally reached the playoffs phase after six months of intense competition and 132 matches played. The top eight teams from the regular season have qualified for the quarterfinals.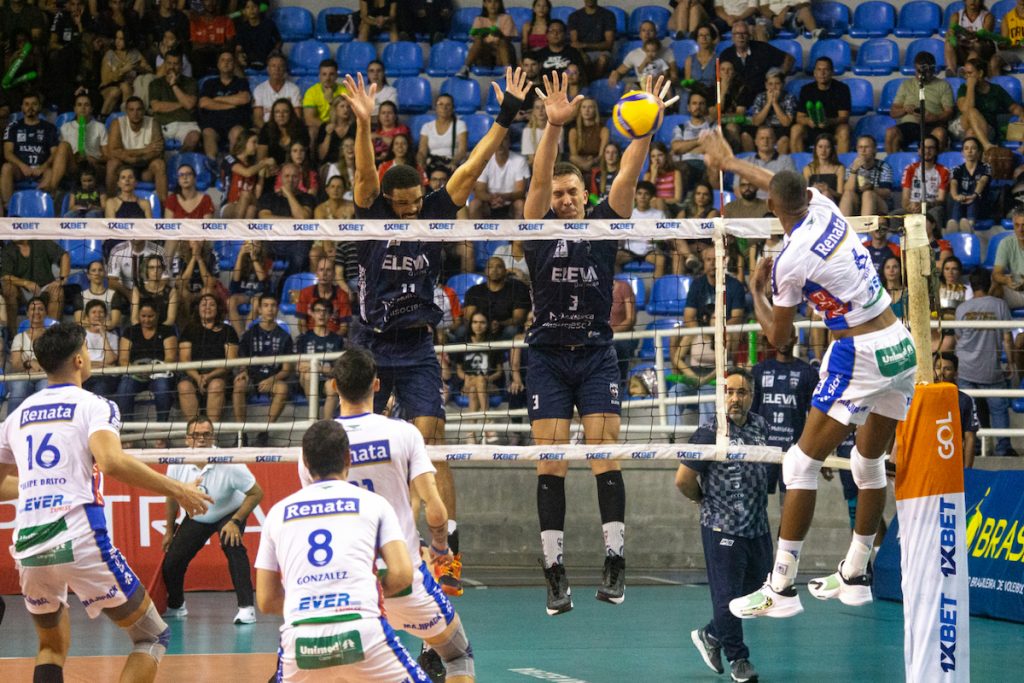 The first game of the quarterfinals will see Apan Eleva, who finished eighth in the regular season, take on Sada Cruzeiro, who dominated the regular season with 19 wins in 22 matches.
As the season reaches its decisive moment, individual players have also stood out in their respective teams. Opposite Franco Paese from Vedacit Vôlei Guarulhos leads the top scorers' list with 496 points, followed by Felipe Roque from Vôlei Renata with 433 points. In third place is Douglas Souza from Farma Conde Vôlei SJC with 374 points, just one more than Daniel Muniz from Suzano.
In the serve department, Cuban pointer Miguel López from Sada Cruzeiro has already scored an impressive 39 points, making him the top server. Felipe Roque follows closely with 33 points, while Henrique Honorato, outside hitter of Itambé Minas, is in third place with 31 points.
When it comes to blocking, middle blocker Judson Nunes from Suzano Vôlei has been a standout player with 68 points over the 22 regular part rounds. Wennder Lopes, middle blocker from Apan Eleva, comes in second place with 55 points, and Michel Saraiva from Farma Conde completes the top 3 with 53 points.
MEN'S SUPERLIGA 1XBET 22/23
Quarterfinals – 1st Matches
Apan Eleva (SC) x Sada Cruzeiro (MG)
Suzano Vôlei (SP) x Vedacit Vôlei Guarulhos
Sesi-SP x Itambé Minas (MG)
Farma Conde Vôlei SJC (SP) x Vôlei Renata