Viteos Neuchâtel UC and Olympiacos Piraeus are through to the 3rd qualification round of the 2022 CEV Women's Volleyball Champions League, filling in the last two vacant places there.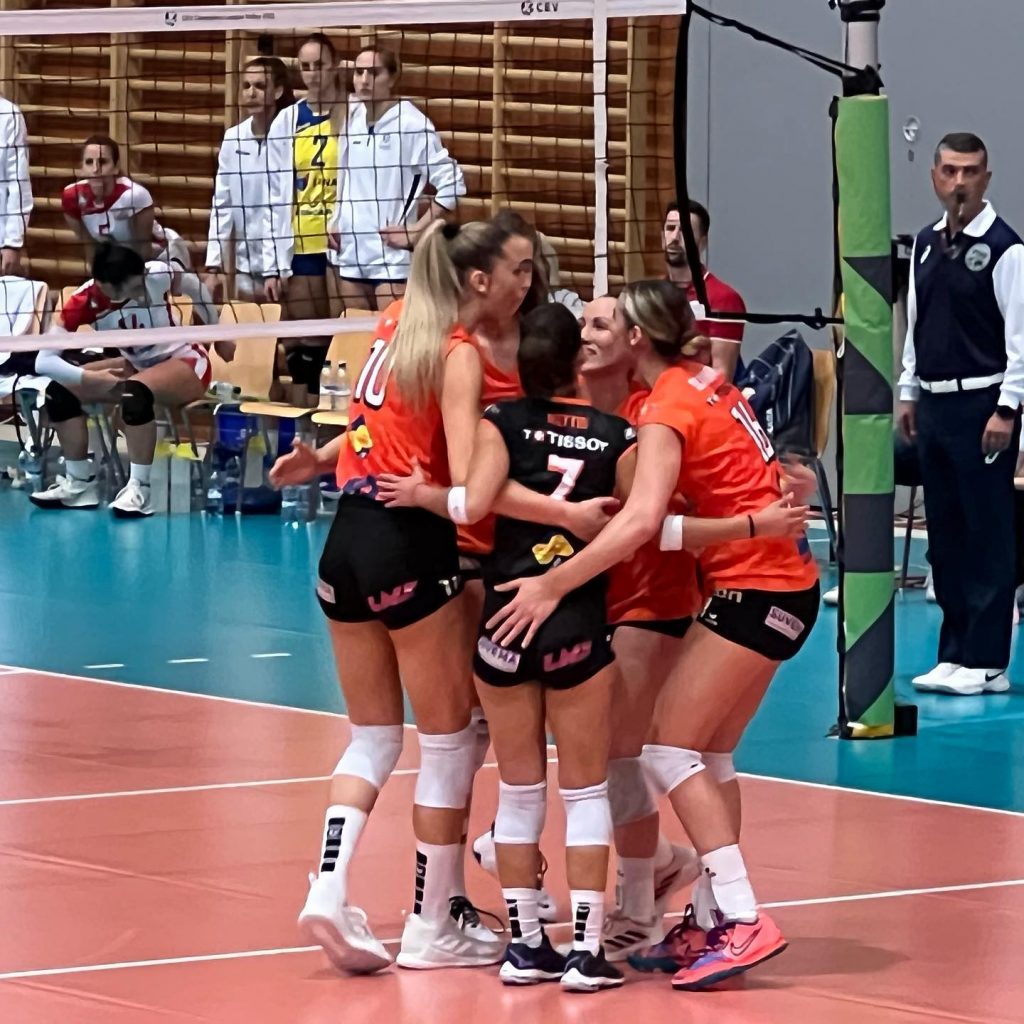 Switzerland's Viteos Neuchâtel UC (better known as NUC) defeated Mladost Zagreb from Croatia in the rematch of the 2nd Round of the 2022 Women's CEV Champions League Volley 2022 qualifications, continuing the adventure in the most elite club competition in Europe. After being victorious in three sets in the first leg in Croatia, the Swiss side dominated Mladost in enough sets at home. More precisely, NUC needed to take two sets in the rematch and, after doing so, they relaxed and allowed Mladost to extend the match to the tie-break. American Tiata Scambray top-scored the winning side with 22 points. Fabiana Mottis made 71 % reception (21 digs, two errors, 19 % excellent).
Led by Cuban Wilma Salas (23 points), Greece's Olympiacos Piraeus dominated Belarusia's Minchanka Minsk (3-0), showing a much better game compared to the first leg at home (3-2), which open them the way to the 3rd Round.
2022 Women's CEV Champions League Volley 2022 – 2nd Round, 2nd leg (today's matches):