The Brazilian Volleyball Confederation (CBV) announced that José Roberto Guimarães and Renan Dal Zotto will lead the Brazilian volleyball teams until the 2024 Olympics in Paris.
"We are very happy to have José Robert Guimarães and Renan Dal Zotto for another Olympic cycle. They are two leaders, with the ability to keep Brazil among the best in the world, and who will also play a fundamental role in developing new talent," says Adriana Behar, CEO of CBV.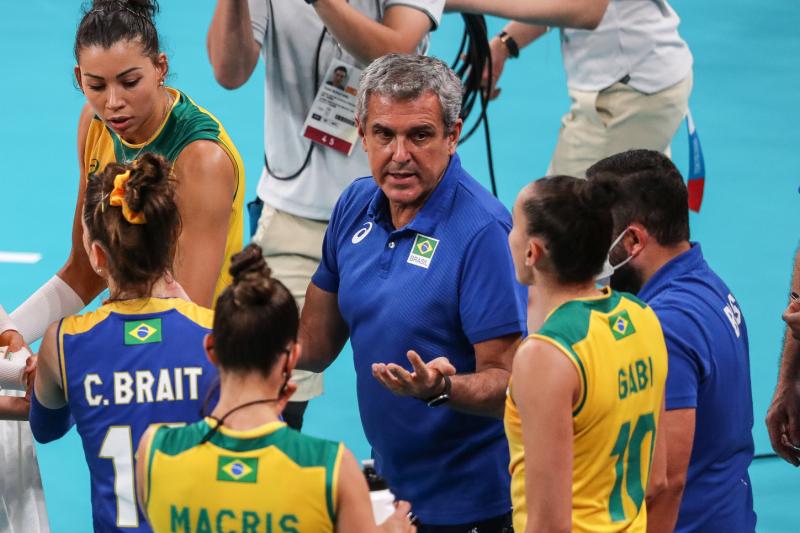 Three-time Olympic champion (Barcelona 1992, with men's national team, Beijing 2008 and London 2012, with women's), José Roberto Guimarães has been leading Brazil's women's national team since 2003. In addition to the Olympic podiums, which include silver in Tokyo 2020, the 67-year-old coach with the women's team has nine Grand Prix and 10 South American titles.
Winner of a silver medal as a player at the 1984 Los Angeles Olympics, Renan Dal Zotto took over the men's national team in 2017 and was on the podium in 10 of the 13 championships played.