The first-ever match of Vero Volley Monza in the CEV Women's Volleyball Champions League was of the bitter taste.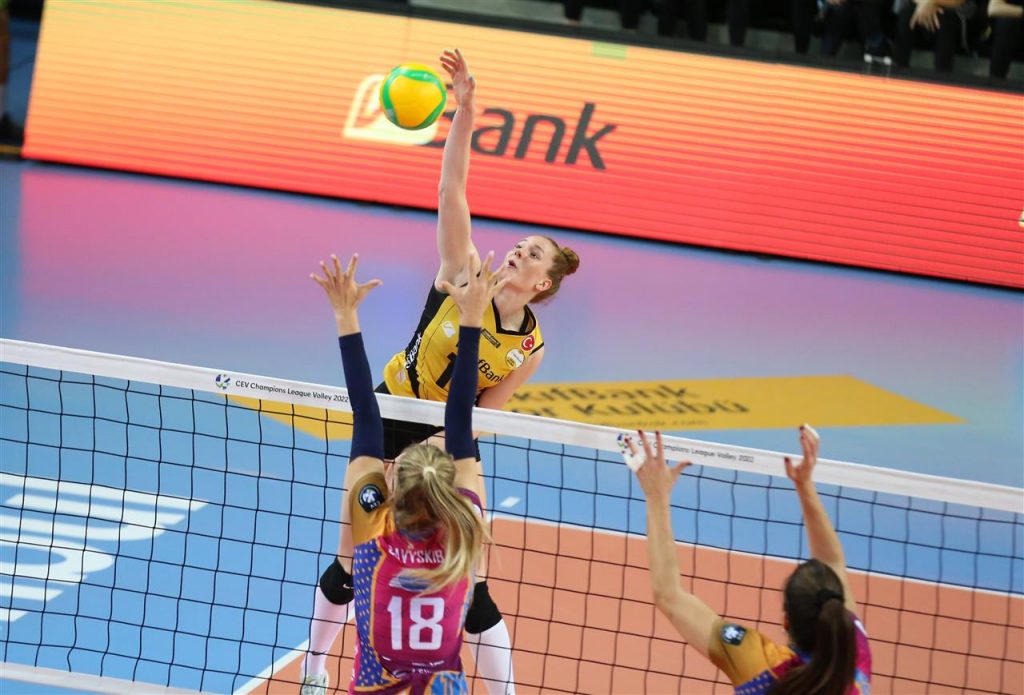 Led by an exceptional Swede Isabelle Haak (35 points), Turkey's VakıfBank İstanbul took the win over Vero Volley Monza in Pool B of the CEV Champions League Volley 2022 | Women in what was the first-ever match of the Italian side in the continental club elite competition: 3-1 (23-25, ​​25-23, 25-16, 25 -21). Monza had an excellent start and a noticeable decline in the third set before squandering a seven-point lead in the fourth set.
The world record holders for consecutive wins, Italy's A. Carraro Imoco Conegliano, extended the unbeaten streak to 75 matches as they swept Serbia's ŽOK Ub in Pool E with backups in the line-up (no Egonu, De Kruijf, Wołosz…). 'The Panthers' left rivals as single digits in the first set. In the same pool, Poland's Grupa Azoty Chemik Police were ruthless on Hungary's Fatum Nyíregyháza, not allowing rivals to go over 14 points in neither of the sets.
CEV Champions League Volley 2022 | Women – group stage, Round 1 (today's matches):