Lokomotiv Novosibirsk achieved an unexpected triumph over titleholders Grupa Azoty Kędzierzyn Koźle (ZAKSA) in Round 4 of the 2022 CEV Men's Volleyball Champions League.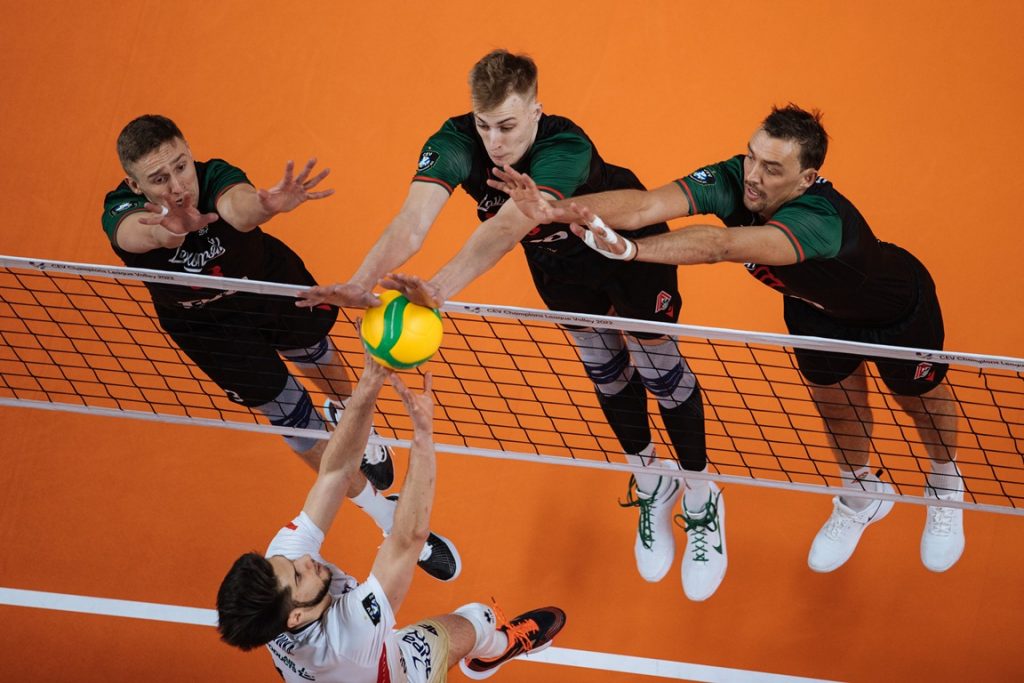 Russia's Lokomotiv faced the reigning CEV Champions League Volley | Men champions ZAKSA in a postponed match of the 4th round in Pool C. The home team (hosted ZAKSA for the second time in the group stage), without a chance of qualifying for the playoffs, was able to overcome the Poles and defeat them in 4 sets. The Novosibirsk side has only won twice in the pool and is still in 3rd place. However, with two losses under their belt and a meeting against Lube in Italy next week, a defeat in Siberia could be critical for the reigning champions' fate. ZAKSA no longer have a chance to top the pool; their sole hope of making it to the quarter-final is to qualify as one of the 3 second-placed teams with the best scores.
The Serb Dražen Luburić top-scored Lokomotiv with 18 points (4 aces).
CEV Champions League Volley 2022 | Men – group stage (today's matches):
Grupa Azoty Kędzierzyn Koźle – Lokomotiv Novosibirsk 1-3 (18-25, 25-23, 17-25, 20-25)