The European Volleyball Confederation (CEV) has chosen the city and the venue for the 3rd edition of the Champions League Super Finals.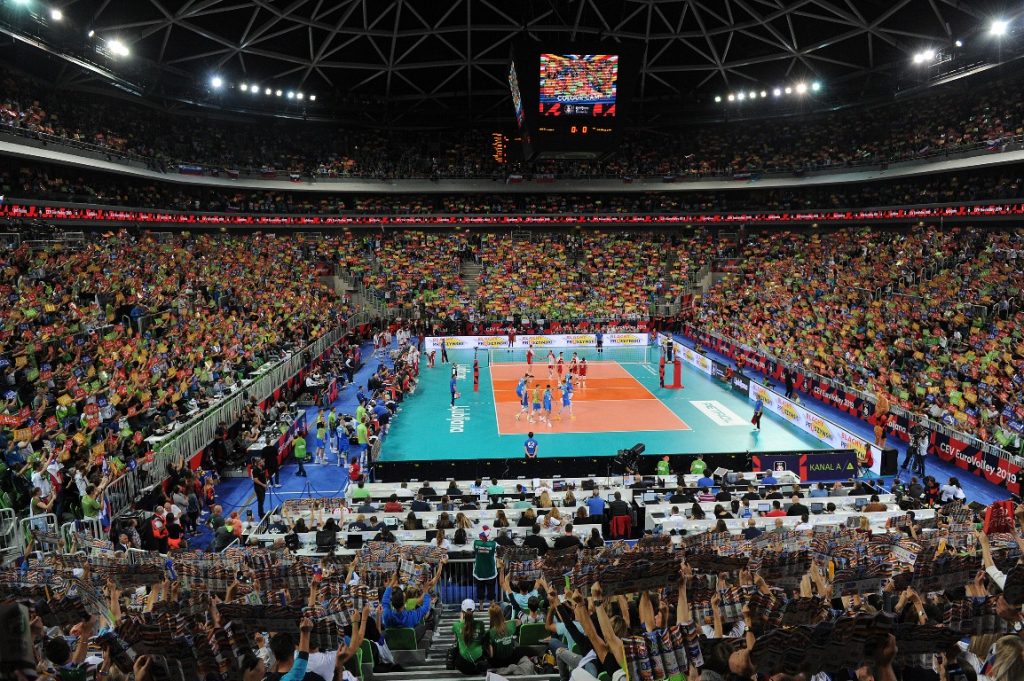 The CEV Champions League Volley 2022 Super Finals will be held in Ljubljana.
After many days of uncertainty regarding the city that will host the deciders for the title in the most prestigious club competition in Europe, following the rumors of withdrawing such a format and bringing back the home and away face-offs to determine the ultimate winners, the governing body of volleyball in the Old Continent has chosen the capital of Slovenia, more specifically Arena Stožice (the capacity of 12,500 seats), to host 4 elite teams – two from each gender – on May 22 to cap off the 2021/22 club season in Europe's top-tier tournament. This will the 3rd edition of Super Finals, the format that united men's and women's finals into one event, bringing back the home and away semi-finals instead of the Final Four.