National teams commanded by Italian coaches excelled at the very finish of the Qualifiers for the 2023 CEV European Men's Volleyball Championship.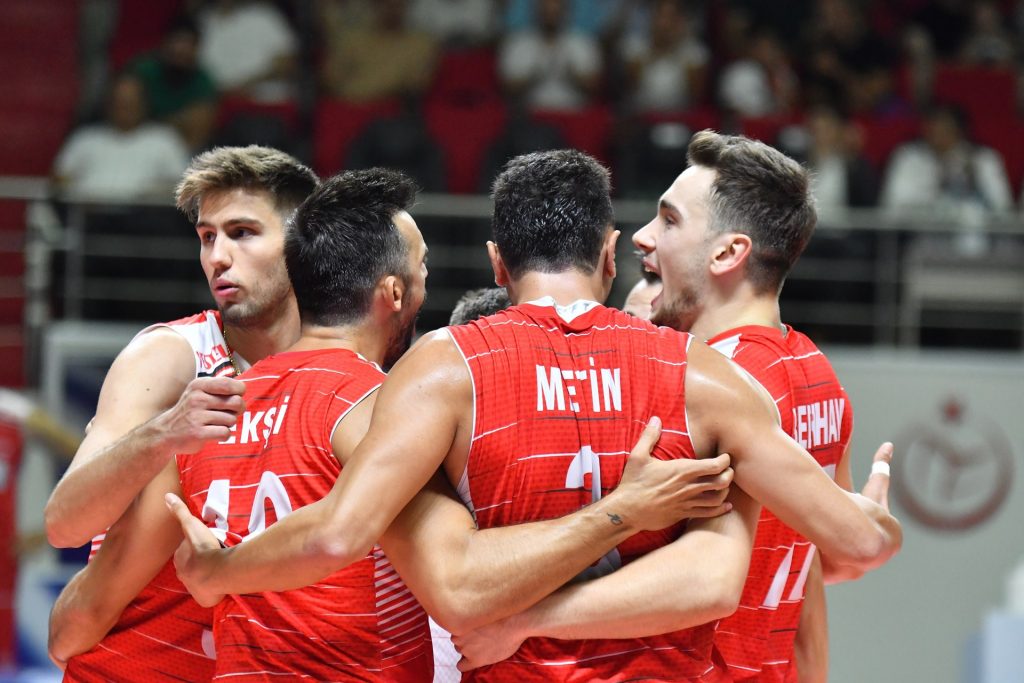 Italian experts proved they weren't recently hired for nothing by various men's national teams. As many as four of them – Emanuele Zanini, Dante Boninfante, Mario Motta, and Fabio Soli – commanded their respective sides to a place at the 2023 Men's EuroVolley via qualifications.
Ten out of 12 spots from Qualifiers for the next continental tournament are defined. The results of Wednesday, August 17, have shown the following: Turkey (Pool A), Finland (Pool B), Zanini's Belgium (Pool C), Boninfante's Greece (Pool E), and Spain (Pool F) are certain of the qualification as winners of their respective pools. Portugal and Montenegro have secured their berths too from Pool D (the former is No.1 at the moment). From Pool G, Romania and Motta's Switzerland also qualified (Romania is first for now). Positions of the last four mentioned national teams will be determined after the last round. In Pool C, Soli's Estonia is also qualified as one of the best runners-up.
Qualifiers are to close on Saturday and Sunday. Croatia, Slovakia, Denmark, and Latvia remain in contention for the remaining two spots with the first-mentioned having the biggest chance of snatching one. We remind you that 12 out of 24 teams get an automatic qualification (four organizing countries and the best eight teams from the 2021 European Championship). Twelve places remain up for grabs for the qualifications: winners of seven pools and five best runners-up.
Qualifiers for the 2023 CEV European Men's Volleyball Championship – standings