VK Prostějov earned a place in the quarterfinals of the CEV Women's Volleyball Challenge Cup again after two years. The bracket for this stage of the competition is complete.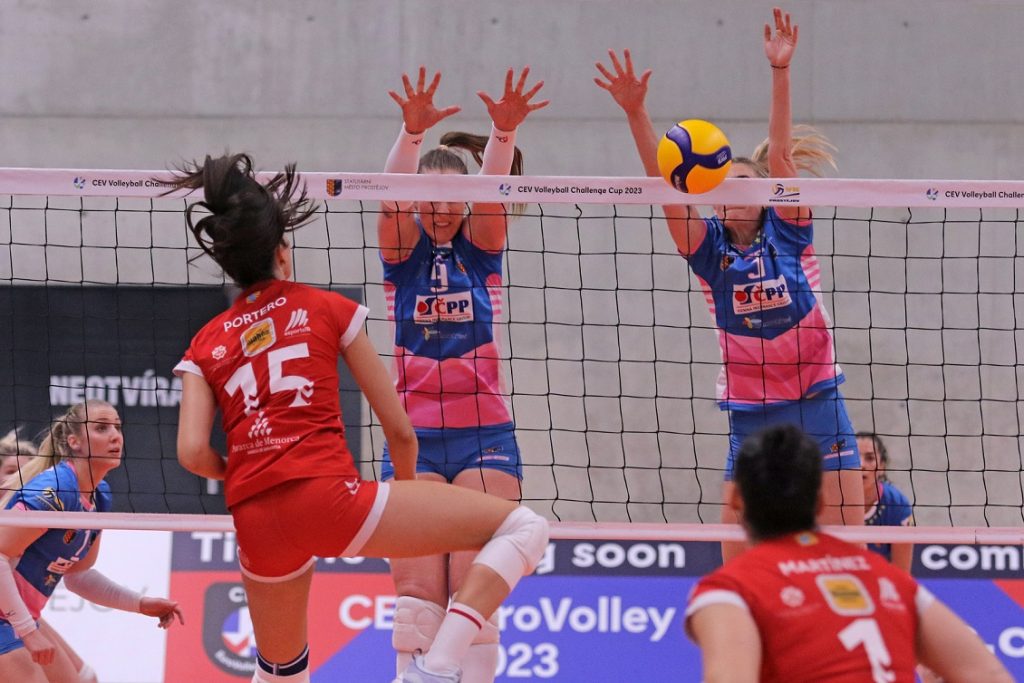 VK Prostějov will return to the quarterfinals of the CEV Volleyball Challenge Cup 2023 | Women, a third-tier European club competition, after a two-year absence. After a three-set loss in Spain, they beat Avarca de Menorca 3-0 in the home rematch of the Round of 16 and then 15-13 in the Golden Set. The Czech side reached the same stage of the same cup in December 2020, when it was played as a tournament in Romania and as a single match (due to the coronavirus pandemic). Brazilian Jéssica Silva topped the winning side with 25 points. Prostějov's next opponents will be Germany's VfB Suhl Thüringen, who eliminated Israel's Haifa CV with a double 3-1.
Another team that found its place in the top 8 through the Golden Set was AJM FC Porto with which the Portuguese side added a new chapter to their best European season ever. Porto went to the Round of 16 rematch in Romania against favored Rapid București with a 3-2 win in the first leg. However, they were forced to play the additional set given that they squandered a two-set lead today. However, in the Golden Set, the "Dragons" returned to taking the initiative on the court and prevailed 15-11. American Kyra Holt tallied 28 points for Porto. Her compatriot, Tia Jimerson, made as many as eight blocks. Porto will face Serbia's Jedinstvo Stara Pazova in the quarterfinals, who defeated fellow countrymen ŽOK Ub 3-2 and 3-0.
CEV Volleyball Challenge Cup 2023 | Women, Round of 16, second leg: