All national and international volleyball activities have been postponed until further notice due to the earthquake that affected Turkey and Syria yesterday.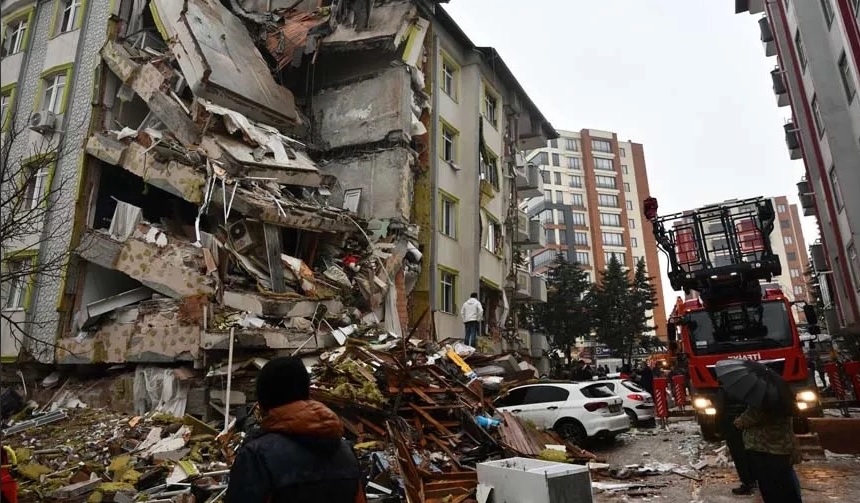 All four matches scheduled to take place in Turkey this week within various European Cup competitions, both for men and women, won't take place due to the consequences of an earthquake that affected Turkey and Syria on Sunday.
Two enormous tremors are estimated to have killed over 2,600 people and injured thousands more in Turkey and Syria. The magnitude 7.8 earthquake that occurred overnight near the city of Gaziantep (Southeastern Anatolia Region and partially in the Mediterranean Region) and that was felt more than 1,000 kilometers away in Cairo, Egypt, left a massive trail of destruction in Turkey and Syria. Many people were still trapped under the rubble hours later when a second 7.5-magnitude earthquake struck. According to current estimates, 1,651 people had died in Turkey, and more than 11,000 had been injured. In Syria, at least 968 people died. The numbers keep rising.
The postponement of volleyball games applies only to European matches in Turkey; It doesn't include those Turkish clubs playing abroad this week.