It was their reputation in question: Cucine Lube Civitanova beat Top Volley Cisterna in four sets in Round 18 of the 2022-23 Italian Men's Volleyball Championship.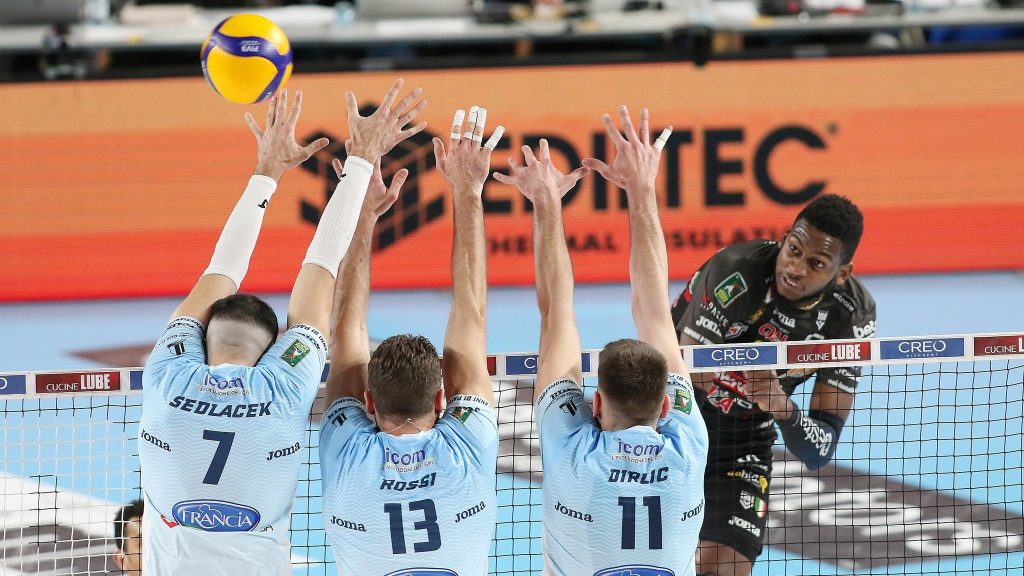 Lube beat Cisterna 3-1, breaking the streak of four consecutive defeats in the 2022–23 SuperLega Credem Banca. Even today, Lube risked another setback as they started the match with a one-set deficit. However, the reigning champions prevailed and climbed to 30 points and fourth place in the standings, whereas Cisterna remained below the playoff zone (ninth with 23 points, which is one point fewer than eighth-placed Vero Volley Monza).
Lube were led on the court today with Cuban Marlon Yant (17 points) and Bulgarian Aleksandar Nikolov (five aces). Croatian Petar Djirlić scored 20 for Cisterna.
2022-23 SuperLega Credem Banca, regular season, Round 18: