In a pulsating CEV Champions League SuperFinals match held in Turin, Italy, VakifBank triumphed over fellow Turkish heavyweight Eczacibasi Dynavit 3-1 (27-25, 25-17, 23-25, 25-17) . This marks the sixth Champions League title for VakifBank, further cementing their status as one of the most dominant teams in the tournament's history.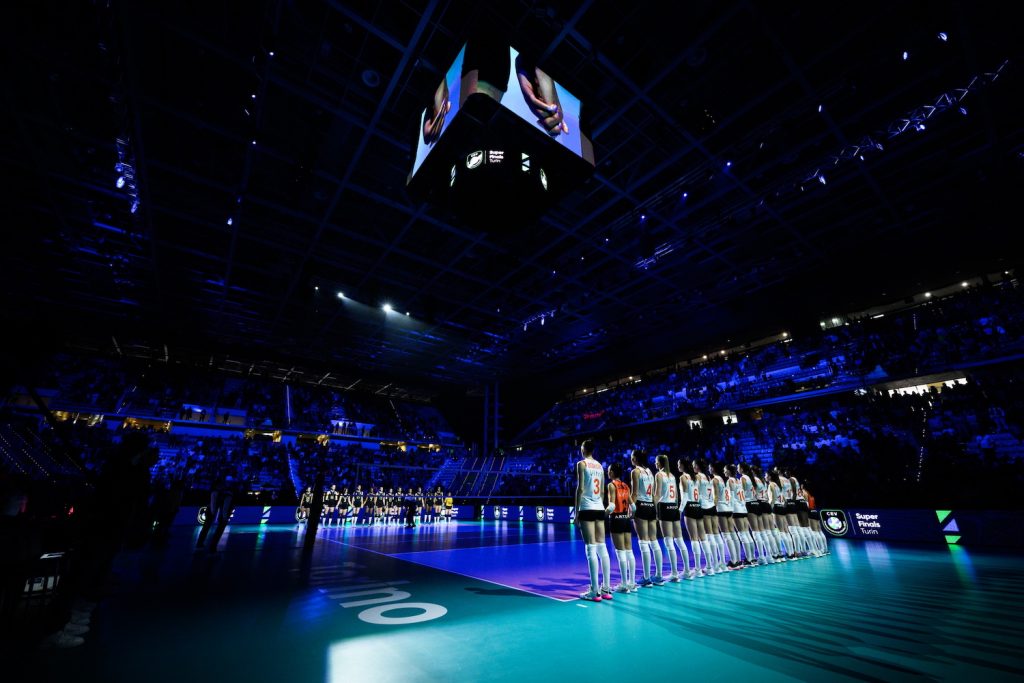 VakifBank and Eczacibasi, two giants of Turkish volleyball, offered a captivating spectacle as they faced off on Italian soil. The match started with caution, with both teams carefully strategizing and navigating through the other's defences, familiar as they were with each other's tactics.
However, VakifBank edged ahead mid-set, showing their mettle with some smart blocks and forceful plays. At the critical 25-25 juncture, Chiaka Ogbogu emerged as the game-changer for VakifBank, producing a defining monster block and striking the decisive point to secure the lead for her team.
The second set was dominated by VakifBank, who, buoyed by their first set victory, effectively controlled the game. Ferhat Akbas' Eczacibasi was denied any room to rebuild their rhythm, and by the second half, it was clear that VakifBank was on a trajectory towards a 2-0 lead.
Eczacibasi, appearing in their first final since 2015, did not go down without a fight, however. They roared back into the third set, seizing the lead and stoking hopes of pushing the final to a fourth set. Yet VakifBank displayed their characteristic resilience and counter-attacked strongly. Eczacibasi managed to eke out a win in the third set, largely due to two handling mistakes by VakifBank.
The fourth set was a showcase of VakifBank's prowess and experience. Their composed performance overpowered Eczacibasi, resulting in another set victory and consequently, another Champions League title.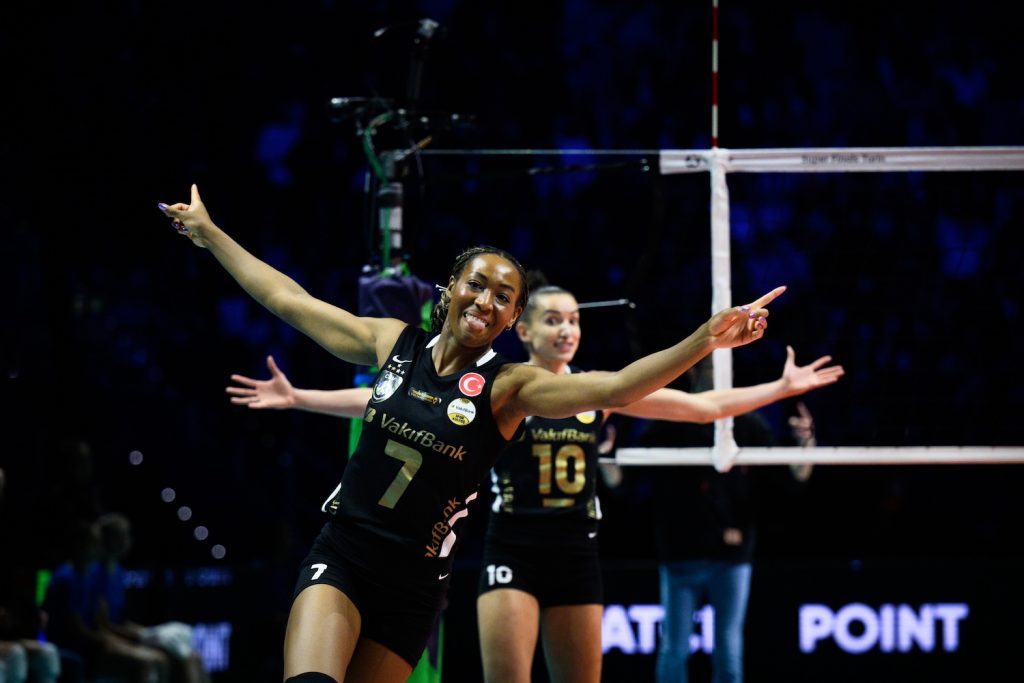 Paola Egonu, playing in front of her home crowd, was adjudged the match MVP, scoring a massive 40 points and achieving an impressive 65% attack success rate. Egonu, along with captain Gabi and blocker Ogbogu, were instrumental in this victory. Despite a commendable performance, Eczacibasi's Serbian superstar Tijana Boskovic will have to wait another year for her shot at the CEV Champions League trophy.
With this victory, VakifBank and coach Guidetti secure their sixth Champions League title, while Egonu claims her third.